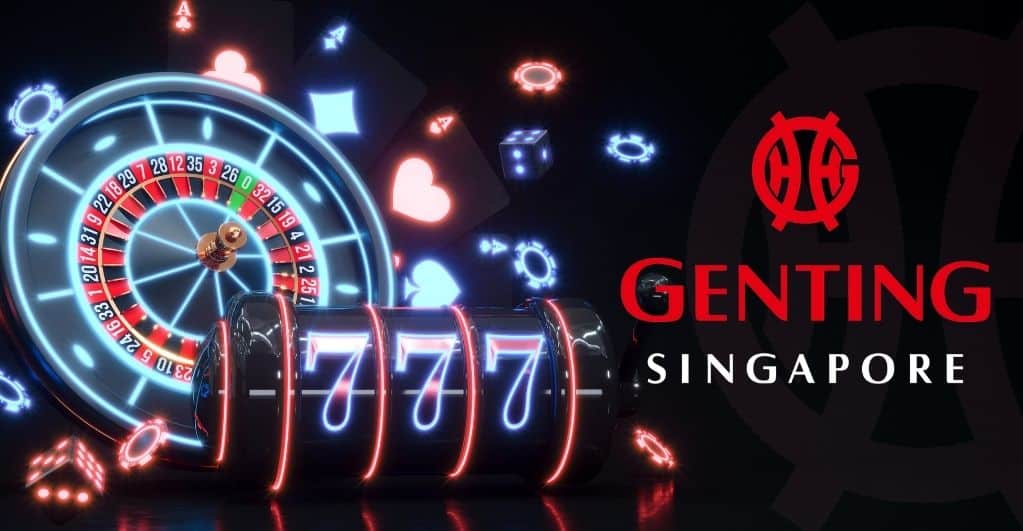 Yokohama Casino Resort's Closing Submission Period Observes Genting Singapore as a Frontrunner
Yokohama's upcoming plan of building an integrated casino has takers in Japan and Genting Singapore Limited. Reports confirm five local partners are inking deals with the two, eyeing the tag of the chosen operating partner. Inside Asian Gaming, in its Saturday report, corroborated on the alliances linking the Japanese manufacturer of gaming machines, the "Sega Sammy Holdings Incorporated and Genting Malaysia Berhad," the Asian casino giant. This comes coupled with multiple specialists in construction, namely Obayashi Corporation, Takenaka Corporation, and the Kajima Corporation. The alliances of Sohgo Security Services Company Limited, a security specialist, stems from a hopeful bid that saw an official submission for Yokohama. One would be developed to Las Vegas, spanning 116 acres across the Yamashita Park in a waterfront parcel land. 
The legalization by Japan in 2018 allowing the development of integrated resorts (IR) comprising of entertainment complexes, including gambling, has led to the surge in bids. A report confirmed the exclusion of Galaxy Entertainment Group, a Macao-based operator that did not show any willingness to develop a resort in Yokohama. Several other U.S. players have pulled out, including Las Vegas Sands and Wynn Resorts. 
A subsidiary corroborated how the Genting group is one of the frontrunners for Yokohama after being named one of the two finalists to make it through. Genting Singapore was quick to quip on its stand of selection, yet to get any affirmation. The Japanese corporates are working in a consortium submitting the proposed bids to the proposal request by Yokohama City. However, there has been no clear assurance on the second bidding contender for the casino resort. Reports from a public broadcast in Japan stated the same as a Melco Resort's consortium comprising one of the construction developers in Japan, the Taisei Corporation. 
Macau, Philippines, boasts of integrated resorts run and operated by the Melco group while it has an upcoming construction due to be ready in Cyprus. Melco has long been eyeing to enter the Japanese market and has voiced their excitement. Lawrence Ho, the CEO of Melco Resorts, mentioned the company's commitments. One that focuses on ushering in world-leading IR across Japan. He even said the challenges the company has been faced with due to Covid. This is across all spectrums, from travel to timing and how they have been persistent in overcoming the same. Thus, paving the way for IR across Japan establishes it as one of the best potential markets for new-age gaming globally. 
A Malaysia-based financial services firm, the Maybank, specifies Genting as the odds on being the favorites across Yokohama. A fact that has been established given the performance scorecard that rates Genting Singapore highly for management, promotion of tourism to responsible initiatives undertaken for gambling. This also comes loaded with the financial capacity that it boasts of in regards to Melco.