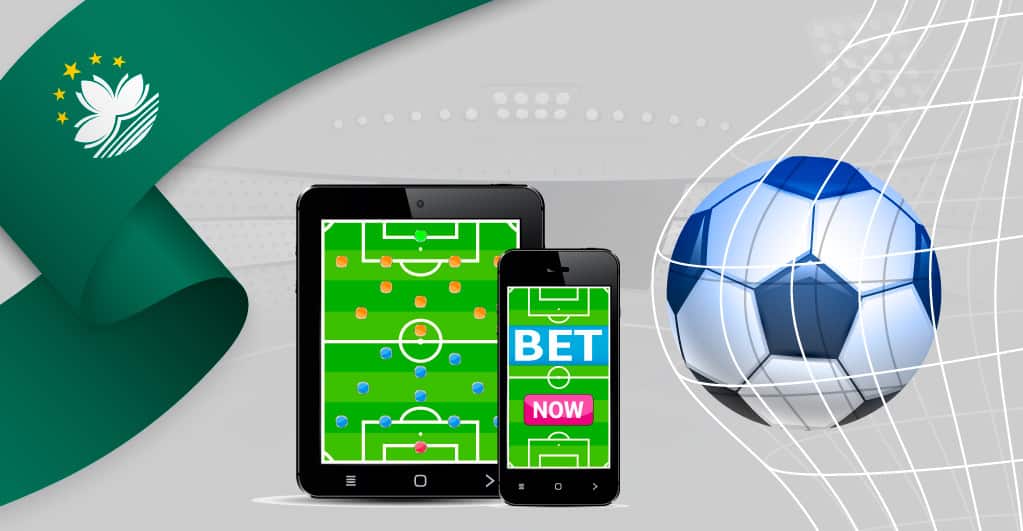 Macau Slot Co No Longer the Holder of the Exclusive Licence
Macau Slot Co Ltd will no longer enjoy the dominance and exclusivity in sports wagering and instant lottery. The Macau government has ruled that the license no longer provides them with the luxury of monopoly in the gambling industry.
It was only recently that the sports wagering company got an extension for its Macau license for the next three years until 2024. 
The company was provided with its first license and was granted the right to accept bets on football games in 1998 and was later extended to basketball in 2002 except horse riding. 
The license can be terminated at any point in time by the Chief Executive if the company is unable to retain its workforce, especially local workers.  
The Official Gazette stated that Macau SLOT's extension is now on a non-exclusive basis and is very significant as it would no longer enjoy an undivided share in the gambling industry.  
Macau Slot became the holder of Macau's only sports betting concession in 2002 when the Macau SAR Government started handing out concessions to casino operators – a concession it has kept till now. Its exclusive license was earlier renewed for another five years in 2016.
Given Macau SLOT's lengthy history as the dominant sports betting operator in the SAR, the inclusion of a non-exclusivity clause in its license is important.
A Room For other Operators
With the non-exclusive license, the government of Macau has indicated that they want to take on general affairs- public interest above all.
This change may give other sports betting operators room to get their foot into the gambling industry of Macau. Still, many experts believe for such integration, the gambling laws require certain amendments. 
Furthermore, the government of Macau is also preparing to launch a public dialogue about the revision of the gambling law, which should take place later this year.