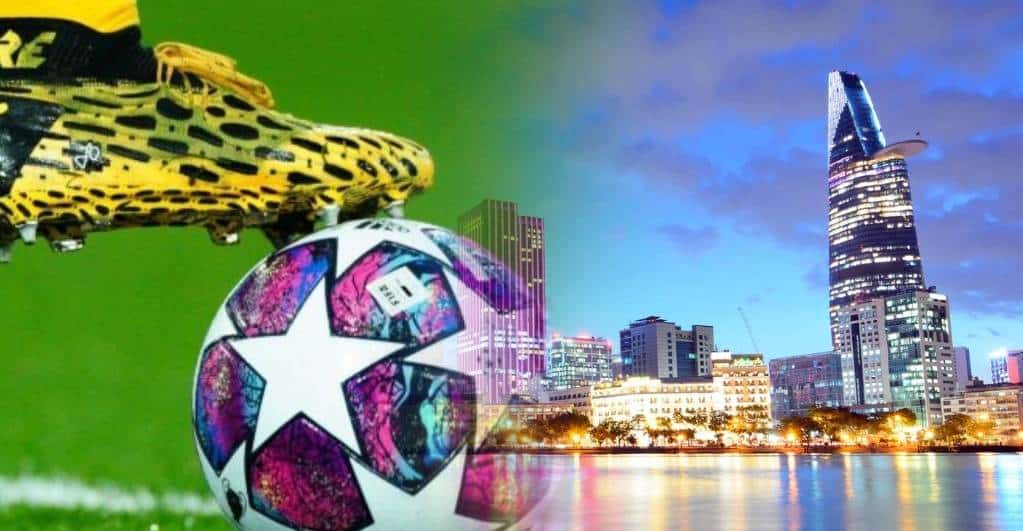 Tough Betting Rules Responsible for Increased Illegal Betting in Vietnam
The surge in illicit football betting in recent weeks has been attributed to Vietnam's strict sports betting rules, which coincide with the EURO 2020 championships in Europe and the Copa America in Brazil.
Earlier this month, the State Bank of Vietnam issued a directive asking payment service providers and banks to refrain from creating situations that motivate clients to use their bank cards, e-wallets, and payment accounts for gambling activities like football betting.
According to the directive, online football betting has become quite simple. Players can use their phones to check the odds and place football bets online. We've never had as easy access to internet football betting with bookmakers as we do now.
As per a study conducted by Vietnam Net, the surge in illegal football betting, which is believed to be worth US$10 billion per year, is due in part to too strict restrictions that stifle investment.
Sports betting was allowed in Vietnam in 2017 as part of a five-year pilot project. This project was similar to the three-year pilot program that allowed residents to gamble in chosen casinos.
However, Decree 06 has been criticized for being excessively stringent by restricting betting to greyhound racing, horse racing, and football.
An amount of US$43.5 million minimum charter capital is also required. Because football betting is limited to FIFA-sanctioned international events — big leagues like the English Premier League and Spain's La Liga are not allowed – the directive has not been successful in persuading investors eager to explore Vietnam's legal betting potential.
The lack of movement is the result of the Ministry of Finance (MOF) announcing that it was working on new legislation that would enable betting on a few more football matches a year earlier, but no further information has been revealed.
From local media sources, the Ministry requested last month that the pilot project accepting natives to bet at casinos be extended until 2024. The initial plan called for three casinos to be given licenses to approve native to without safe, but only Phu Quoc's Corona Resort & Casino has been authorized so far.