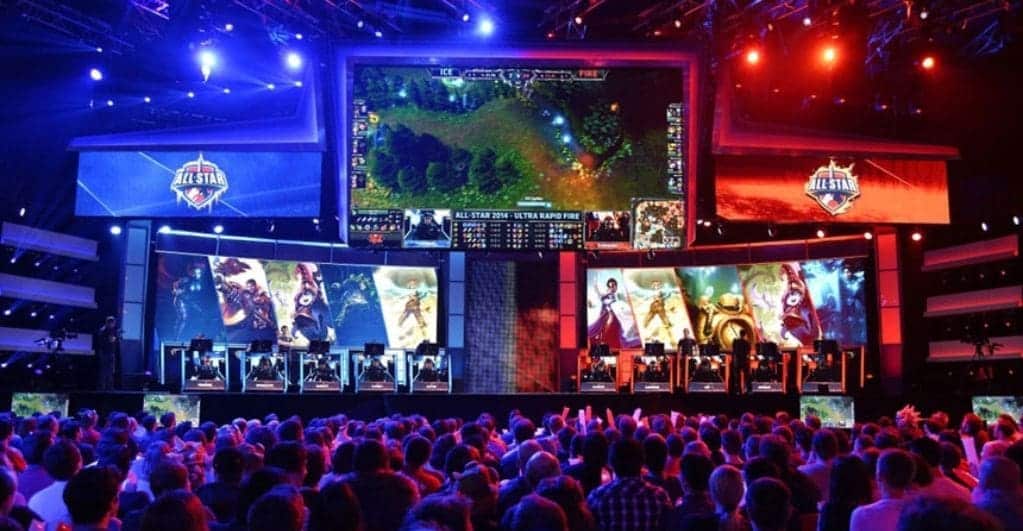 IESF and MEI Sign Memorandum to Develop Esports in China
The Chinese esports market recently received a massive boost after the IESF and MEI joined hands to sign a memorandum. According to the Memorandum of Understanding, the International Esports Federation and Major Events International will develop top-class esports in China.
The nation joined the IESF back in 2016, and despite its relatively developed gaming infrastructure, China will go a notch higher to create esports titles. It will motivate players to participate in events and help the sector.
The MoU will also help in increasing the number of esports events across the nation. With the latest development, both companies aim to establish a strong brand prestige throughout the events. Major Events International already possesses an esteemed reputation in the market, but the collaboration will maintain the reputation for a long time.
The IESF will collaborate with MEI's regional headquarters to formulate event plans. In addition, the companies will try to develop affordable, appealing, and applicable strategies to promote esports across China. With over a billion people residing in the nation, it offers ample prospects for the industry.
Will it Affect Esports Betting?
China, along with other Asian nations, is creating better ecosystems to help esports betting grow. However, while esports wagering is allowed, the sector needs to grow before being fully optimized.
Similar to Japan, China also boasts some unclear guidelines about gambling. Thus, the partnership will shed light on the rules and define the future of esports in the nation. However, the MoU is not focusing on the aspect since it is currently prioritizing esports.
But that does not mean the development will not help the esports betting sector. On the contrary, as esports grows, so will the esports betting sector.
Boban Totovski (UESF's Secretary-General) talked about the collaboration. As per Boban, MEI merges Host Cities and Rights Holders with its commercial network support. It creates a platform ideal for engaging and developing within China. IESF embraces the formula, working in favor of MEI's philosophy. That is why the company decided to work with MEI to enter the Chinese market.
Dennis Mills (MEI's Chief Executive Officer) supported Boban's comment with another positive outlook. MEI is impressed with IESF's leadership and strategies. The upcoming project is the next step for their relationship. MEI continuously supports sports-related infrastructures in China. It has even conducted World Championships for the nation, so the collaboration with IESF will enhance its operations.
China is already a major player in the esports industry, and this development will improve its status severalfold.