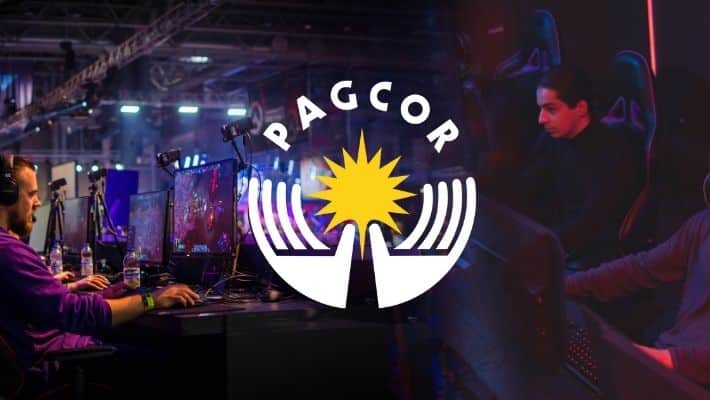 Two Teams Appointed by Pagcor to Oversee IRs and Internet Gambling
The Phillippine Amusement and Gaming Corporation ( PAGCOR) has recently stated that there will be two different teams to follow the changes made by the organization. One will be in charge of the land-based casino licenses, and the other team will oversee online-based casinos.
Earlier in June, the company mentioned that it has set up a Compliance Monitoring and Enforcement Department Integrated Research known as CMED-IR. All the licensed Casinos in Entertainment City, Clark Group of Casinos, and the Thunderbird Casinos were under this department.
The department mostly pointed out the large casinos' resorts in the Entertainment City in Metro Manila, the Thunderbird Casino, the series of properties across the Philippines, and the major former air force based on the island Luzon branding Thunderbird Resorts and Casinos. However, the recent email stated that the Philippine gaming regulator, the compliance work of the Pagcor, will be setting some new rules and regulations. Hence, it has been divided into two groups: land-based casinos and virtual casinos.
It was also mentioned in the email that the Compliance Monitoring and Enforcement Department is classified into two teams, one is Compliance Monitoring and Enforcement Department Integrated Research, and the other one is Compliance Monitoring and Enforcement Department Internet Gaming. And further, it was stated that the Integrated Research branch takes care of the licensed casino operators and the Internet Gaming takes care of the Pagcor licensed gaming operators, including E-Sabong.
To show the efforts of Pagcor, it has released the updated version of the previous month's casino regulatory manual so that both the regulators can be monitored and accounted for by the GGRAsia.