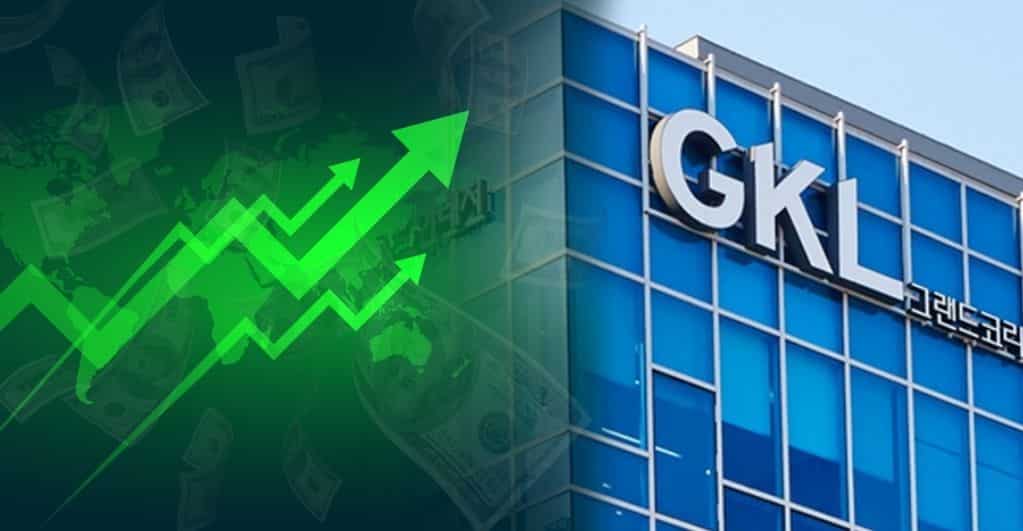 Grand Korea Leisure Company Reports $13.1M Revenue in June
The global gambling market is facing radical changes and growth. Amid the modifications, the South Korean casino Grand Korea Leisure Company Ltd. recently reported a surge in its monthly revenue. The casino operator garnered over 13.1 million dollars in June, showing over 45.6% monthly growth.
GGRAsia prepared a report that noted how the casino performed much better than in May. The casino merely grossed approx. 7.1 million dollars in May. Grand Korea's June earnings even outperformed its revenues in May 2020, where it collected 10.6 million dollars. Compared to the 30-day period, the Seoul-based firm is showing an 18.7% growth.
The report also mentioned that Grand Korea is Korea Tourism Organisation's subsidiary. The organization is affiliated with Asian Sports and Tourism and the Ministry of Culture. The trio monitors casinos within the Lotte Hotel Busan, Intercontinental Seoul Coex, and Millenium Hilton Seoul properties.
Slot Machines Still Experiencing a Dip
Despite Grand Korea witnessing an overall growth, its slot machines are still being ineffective. The casino operator's total gaming table recipes showed a monthly growth of 60.6%. However, the growth amounted to a relatively lower 27% at 11.7 million dollars on the yearly analysis front.
However, its slot machine earnings witnessed a dip of 24% and 19.3%, monthly and yearly, respectively. The total loss amounted to 1.3 million dollars, which is surprising, seeing the casino's growth.
Longer Wait for Casinos
The report by GGRAsia notes that the casino suffered greatly in the first quarter of 2021. The primary reason behind the loss was the 12-week long halt faced by its Seven Luck-branded proceedings in Busan. The operation was closed from November 24th to March 15th due to health reasons.
Due to this, the first half of the year only amounted to 35.5 million dollars in earnings for the casino. While the amount sounds reasonable, comparing it to the 13.1 million dollars in one month puts things into a better perspective. The earnings show an overall yearly decline of almost 70%. In addition, it resulted in a 71% decline for the gaming tables and a 59.3% dip in slot revenue.
A Bright Future Awaits
Despite the disastrous first half of the year, Grand Korea is showing signs of recovery. The casino looks forward to the rest of the year, starting with a 45.6% growth in June. The latest scheme between the Northern Mariana Islands and South Korea also supports the optimism shown by the casino.