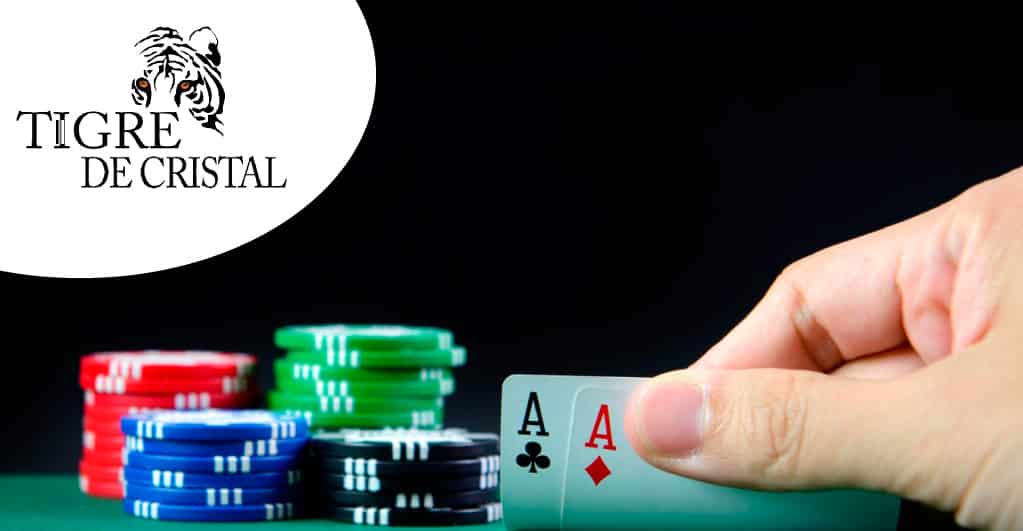 Tigre de Cristal Casino Depends on Local Russian Slots during COVID-19
Leading casino business in Russia is losing millions of dollars during the COVID-19 crisis. According to reports, the Tigre de Cristal casino in Russia suffered $11.5 million worth of losses in just the first two quarters of the fiscal year 2020. Due to the lockdowns compelled by the COVID-19 situation, Tigre de Cristal is unable to fill its tables and bring in the usual gambling crowd.
On August 24th, the Summit Ascent Holdings announced that the Tigre de Cristal casino, a prominent gambling hotspot in the far east Primorye gaming zone of Russia, has generated a low revenue in the past six months, i.e., the casino minted only $12.4 million in revenues, as of June 30th. The current year marks an alarming fall in the revenue for the casino. Compared to 2019, the Tigre de Cristal casino revenues are approximately 62.6% down in 2020. It is also reported that the casino has suffered from an earnings loss of $22.1 million, which led its overall net loss to nearly $89 million in 2020. Such losses pose a major threat for the Tigre de Cristal business as the casino brought in $55.4 million worth of profits within the first two quarters of 2019.
Today, the fate of the casino is completed in the hands of Russia's local mass customers. The Primorye gambling market and local slot jockeys in Russia are the only pillars supporting Tigre de Cristal's business. The casino made over 50% of its revenues in the first quarter of 2020 through the local slots segment. The VIP table revenue has dropped down to an all-time low, and hotel operations have equally fallen in the second quarter of 2020.
The COVID-19 situation is snowballing in Russia as the country is currently second-most affected by the pandemic. Like all business establishments, the Tigre de Cristal casino was forced to shut its doors in late-March 2020. Today, the casino property is still unable to reopen properly. By mid-July, international travel restrictions had also curbed the gambling organization from running its international businesses. Tigre de Cristal casino was unable to cater to its loyal customer-base from South Korea, China, and Japan.