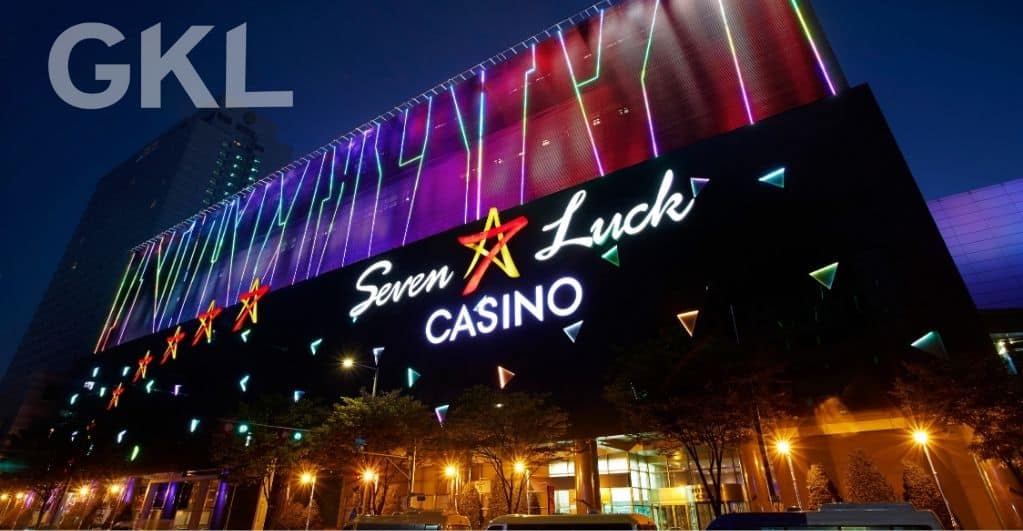 GKL Extends Closure Period in Seoul & Busan Casino Venues
Leading iGaming operator brand in South Korea offering foreigner-only casino services, the Grand Korea Leisure Co Ltd (GKL) has announced the extension of the closure period for its multiple venues located across the country. The entity will not facilitate public access to 2 Seoul-based casinos and 1 venue in the Busan region until January 18, 2021.
The closure extension has been given to Gangnam COEX, and Gangbuk Hilton located in the capital city of Seoul and operating under the Seven Luck brand. In Busan, the imposition has been extended to Busan Lotte, a venue located in the state's southern port city. Before this announcement, the casinos were scheduled to open on January 4 after the long closure imposed on November 24, 2020, due to the prevailing COVID-19 situation.
As per the report, the GKL team's decision has pushed the estimated value of net sales loss to an alarming figure, contrary to the earlier estimates. The filing to the Korea Exchange conveyed that the group previously stated that they had incurred a net sales loss of KRW16 Billion, but with the recent announcement, this figure has surged to KRW21.5 Billion. This estimate was based on the firm's average daily net sales concluded from July 2020 to September 2020 period.
The decision has been taken to align the policies in response to the extended social distancing restrictions imposed by the country's health authorities. The Level 2.5 distancing protocols have been extended to the greater Seoul region, whereas Level 2 measures will work for the remaining country states until January 17. The social distancing protocols enforced by the authorities aim to curb the spread of the deadly disease in the country.