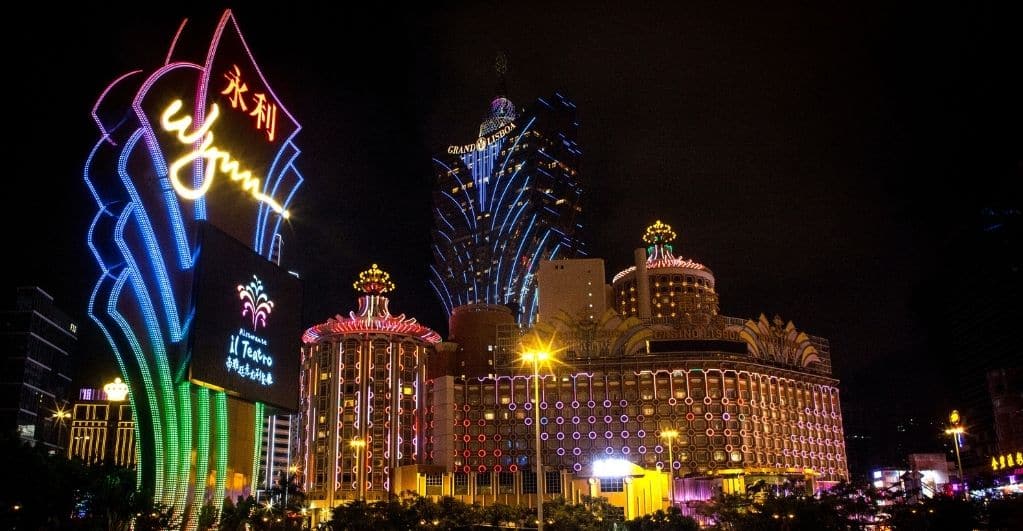 The 13 Macau Facing Shutdown Amidst Debt Repayment Claims
A lender has submitted a securities filing at the South Shore Holdings Limited, Hong Kong Stock Exchange for repayment of their HK $3.28 billion due. The filing did not specify which lender had raised it, but the market view is that the lender in question is Wise Park Business Limited.
South Shore Holdings Limited is the parent company of The 13 resort in Macau. It had received a huge loan from Wise Park Business Limited in 2018. 
South Shore has to meet the claims of the Statutory Demand within three weeks from the date of service of the demand. If it is unable to do so, then the lender can file another winding-up notice against the company.
South Shore has not yet made any clear public declarations of its intent. The only news from the company at present is that their Board is at present considering the demand which they have just received. There was also a hint that South Shore might even take legal action. 
But South Shore's declines in fortune are mostly due to the missteps taken by the owner of the resort Stephen Hung. In 2014 South Share shares were valued at almost $13, but at present, this value has declined to less than $0.007. 
The 13 was a huge dream of Stephen Hung, and he invested almost $1.6 billion into the project. The 13 was first envisioned in 2013 when Macau was in the boom of its junket business. Hung wanted to create a VIP-exclusive 201 room casino cum hotel.
At first, Hung's plans seemed very lucrative. Just the year before, in 2012, Macau had earned nearly $45 billion from six casino operators in the region. But soon, the President of China, Xi Jinping, became very concerned about this massive capital export from mainland China to Macau, an enclave known as a tax haven. So Jinping administration passed a law against VIP junket groups. Within the next three years, the GGR of Macau dropped by almost $28 billion.
Hung's plans no longer seemed very viable. But he still went ahead with The 13. However, Hung's project had another major obstacle. It was located more than a mile away from the Cotai Strip, which was the gaming hub of most Macau high-rollers. To overcome this problem, Hung purchased 30 customized Rolls Royce Phantom cars to ferry guests. These cars cost near about $20 million.
But in spite of his lavish efforts, The 13 could never take off. It had to start off in 2018 as just a non-gaming hotel. For the first 12 months, on average, just about 16 rooms were booked out at the resort daily. Then, in June 2019, all the Rolls Royce's had to be sold off at a massive loss to keep operations running. Then the Covid pandemic hit, and the resort was closed down completely. It has not been re-opened since then.
With the situation that stands at present, there is very little hope for The 13 to survive. It is on a fast track to insolvency and will probably shut down permanently.