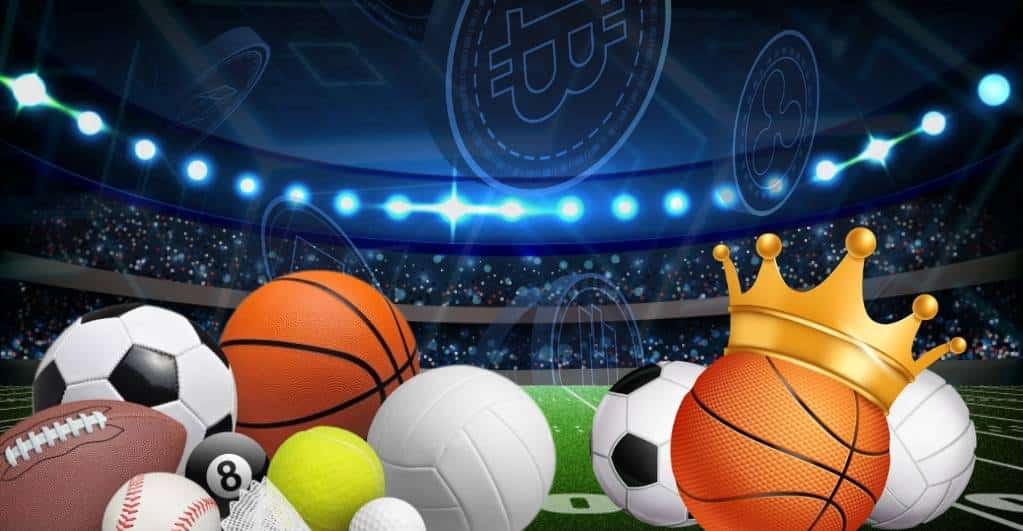 Blockchain and Crypto Are Used for Scrutinizing Illegal Betting-Report
According to the report by the Asian Racing Federation Council against Anti-illegal Betting & Related Financial Crime, Blockchain and crypto are used for scrutinizing illegal betting in Asia.
Crypto and Blockchain have been playing a significant role when it comes to the betting and gaming industry. For example, two of the major casino platforms CasinoLand and Augur Turbo, are Blockchain-based and are instances of how technology plays a role in security and innovation.
Since the Blockchain continues to cross the casino path, gambling communities and countries are forming regulations against it.
The Crypto Danger
According to the report, the danger is from the intrinsic use of digital currencies. Crypto works on avoiding anti-money laundering and Know Your Customer (KYC), the standard procedure by the betting operators. This process offers operators for the licensing purpose. Moreover, the aggressive use of crypto would lead to illegal cross-border transactions from operators and bettors end.
There has been a growth in the industry, accepted by over 127 offshore sports betting websites and 280 online casino platforms in recent years. Countries like Japan, Singapore, and Hong Kong are the three major countries contributing towards online betting.
Regulators Eye on Crypto
The report claims that regulators from different countries are acting slowly towards the rapid Blockchain technology growth. One of the primary reasons is the inadequate regulation and in-depth understanding of crypto, which leads to organized crime.
However, countries are now working towards slating tight regulations against crypto technology. For example, Thailand recently created laws against DeFi farming. Japan's Financial Service Agency (FSA) issues a similar warning towards crypto transactions.
Asia is currently the leader in the crypto business and would like to see how increasing regulations will affect the casino and betting industry.