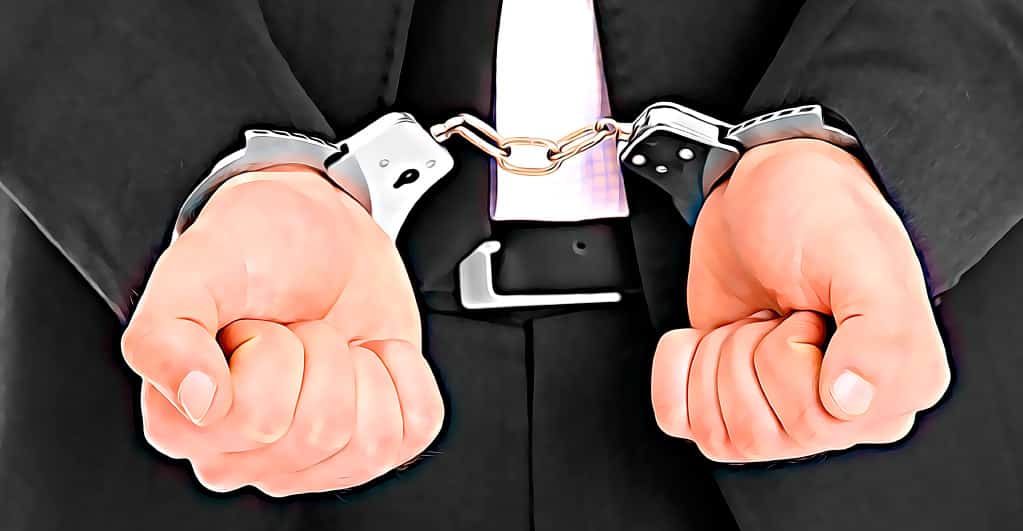 Cops Nab Man in Kuala Lumpur for Online Gambling, Football Betting
A man was arrested by the police for football betting and illegal gambling in Kuala Lumpur yesterday. The man was caught with RM 100,000 in cash in his building at Taman Bukit Indah.
Anuar Omar, District Police Chief ACP, Brickfields, revealed that they had detained a 41-year-old man at 12:30 am. The operation was carried out by a squad from Brickfields, together with a gaming expert from City police headquarters and forensic investigators from Bukit Aman. The district police headquarters and KL contingent police HQ raided the place. He said the man arrested was involved in online games and betting. He was also an illegal lottery agent for the last three years. The police have collected mobile phones and computers used by the suspect for conducting the lottery and gambling operations. Following an examination of the confiscated materials, it was concluded that internet gambling is also involved. The two computers that belonged to the suspect revealed bets made on two websites. He is on remand for four days.
The man admitted to engaging in internet gambling as well as unlawful four-digit lotteries.
In Malaysia, all types of gambling are completely banned, including casinos, poker, lottery, sports betting. As a result, offshore betting sites are freely used by people.
The man arrested by the police will be remanded till July 7, 2021. Kuala Lumpur police head Commissioner Datuk Seri Mazlan Lazim said in 2019 that officials in the city-state were cracking down on illicit internet gambling. Last Thursday, Malaysian police apprehended nine individuals in a gambling raid. The main tactic this time was new, with the majority of the syndicates preferring online services owing to the lockdown as well as to prevent discovery, according to investigations. Comm Datuk Seri Abdul Jalil Hassan, head of the Federal CID, announced the beginning of Ops Soga VIII, which would run from June 10 to July 13. The efforts' principal goal is to prevent and eliminate illicit betting on the 2020 UEFA European Championship that began on June 10.