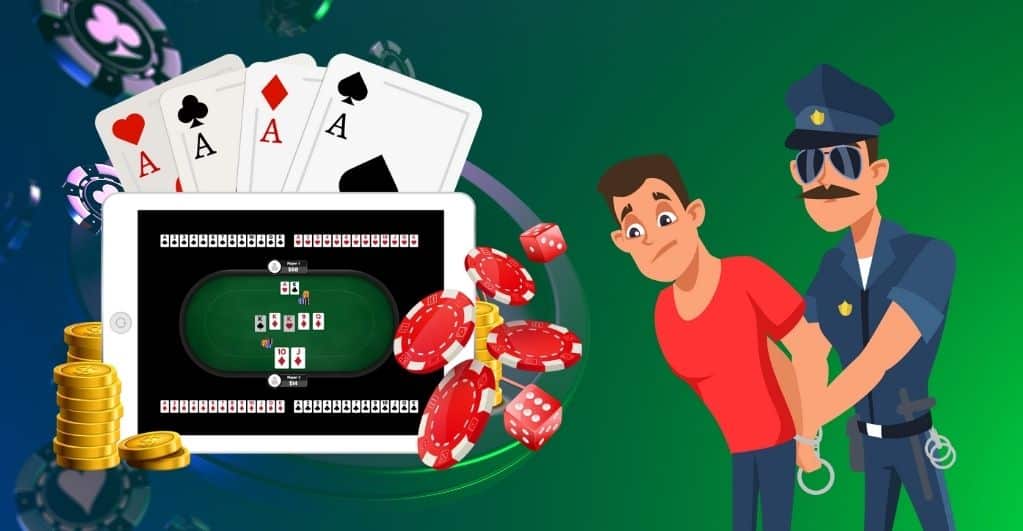 CIB Arrests 24 for Running a Virtual Gambling Racket in Taiwan
The mastermind behind this racket is believed to be a 37-year-old Taiwanese man named Shih. The CIB claim that Shih started his virtual gambling operation in 2018. He then expanded to Canada, China, and many other countries. His virtual platform allowed gamblers to place bets on different sporting events in the USA and Japan, like horse races, basketball, and baseball.
CIB reports show that Shih made US $ 35.7 million from his gambling operations. His platform is also believed to be part of money laundering operations for different criminal gangs.
Shih was able to remain undetected by law enforcement authorities for so long by using different cover websites like Panda Sports, Jinhofa Entertainment City, and Leo Overseas. Shih and associates even ran some gambling rings in residential and commercial buildings around northern and central Taiwan.
The CIB raided some Panda Sports branches in Taichung, Changhua, and Nantao, which served as fronts for Shih's gambling operations. On 7th, CIB raided 21 branches in total, including some in Taipei and New Taipei as well. Twenty-four suspects were arrested as a result of these raids, including Shih and some of his closest associates Lai and Chen.
The CIB had to undertake four months of extensive investigation to bust Shih's ring. The first breakthrough for the CIB came when they found that Shih had hired five engineers in Taiwan, including Lai, to operate the Jinhota Entertainment City website.
But according to sources in the CIB, all suspects are now out on bail ranging between NT $ 30,000 and NT$ 50,000. But the investigation is ongoing, and the CIB hopes to bring Shih and his associates to justice.
The CIB believes that due to the Covid-19 pandemic, people across the Taiwan Strait have become more prone to use online gambling websites. But the law enforcement agencies of Taiwan are coming down on such operations strictly to prevent the spread of illegal gambling.