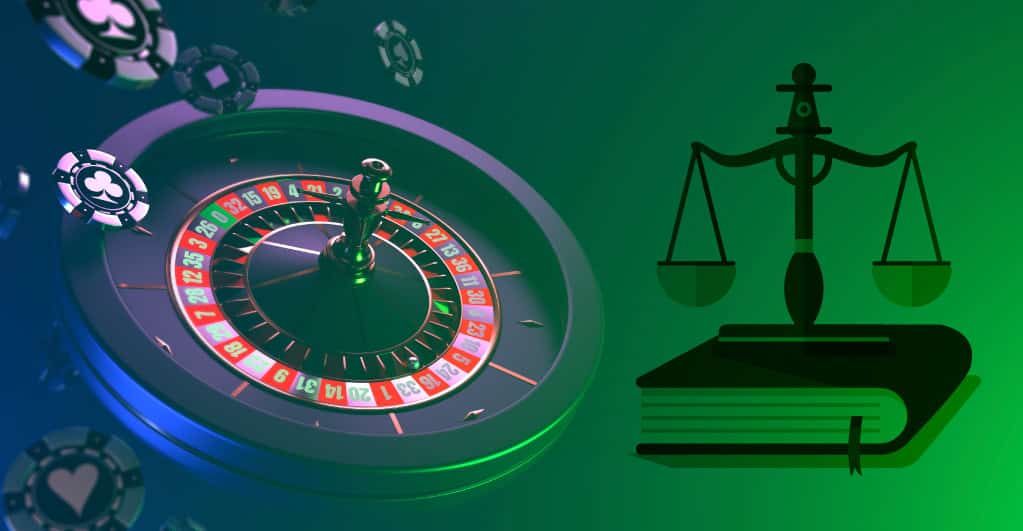 Lawmakers in Macau Demand in-depth Casino Evaluation
Hailed as one of the world's most celebrated casino hubs and entertainment fields, Macau is taking crucial steps towards revamping the casino strip industry right ahead of the forthcoming 2022 relicensing event.
The licenses of six dominant casino venues to expire in June 2022 are Las Vegas Sands, MGM Resorts, Wynn Resorts, Melco Resorts, Galaxy Entertainment, and SJM Holdings. The casinos form the crust of the gambling industry in Macau and have immensely attracted fans from across the countries.
A team of legislators in the Chinese Special Administrative Region and Macau Legislative Assembly chief Ella Lei Cheng I have urged the Gaming Inspection and Coordination Bureau to conduct a detailed evaluation of the six casino venues in the Cotai Strip zone.
The casinos will be evaluated on various factors, including how well they have complied with the local gambling-related regulatory laws during the concession periods. The legislators have requested the gaming authorities to perform a detailed evaluation of the casinos and make the figures public before the 2022 license revival process gets initiated.
Talking about the proposal, Lei stated that by releasing the evaluation report in public, people could better understand the working of their favorite casinos for the past 20 years span. The chief added that the government should adopt transparency in its approach. The public consultation process is likely to begin in the later months of 2021, while in the meantime, the authorities will issue new laws and permits to casinos before the expiry limit.
The critical condition arisen due to the pandemic can make the government execute a one-time extension of the privileges included in the 2002 statute. The extension will permit casinos to extend their tenure by five years. The chief executive of Macau can take the decision. Popular gaming analysts at Morgan Stanley have earlier predicted that the extension is likely to recover the economic conditions prevailing there.