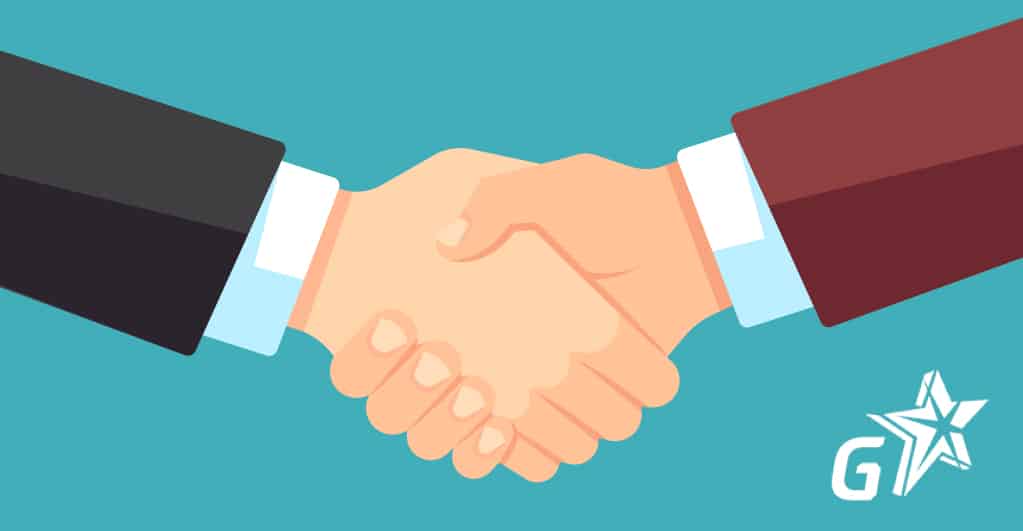 G-STAR Partners With Pocket Gamer Connects for Online B2B Exhibition
This year G-STAR is going online in association with Pocket Gamer Connects, taking place 17–21 November.
G-STAR is a popular annual trade show for video and computer games in South Korea, providing access to the 4th biggest games market across the world. It was first launched in 2005. This annual video game trade and consumer show is an easily-accessible, one-stop gateway to the international markets, taking place in South Korea and Busan. Every year, the most prominent market players in investment, development, and publishing come together to do business and set the leading industry trends.
This year's G-STAR B2B exhibition will take place online in the wake of the Coronavirus pandemic. As a precautionary measure from COVID-19, almost everybody is sitting in their homes. To reach out to them, G-STAR has partnered with mobile-focused PocketGamer.biz. PG Connects is the biggest consumer brand of Steel Media Ltd., B2B technology publishing and events company in the UK. With its reach over 60 countries, Pocket Gamer Connects is the best digital conference platform for G-STAR.
During this online G-STAR b2b exhibition, the viewers can meet top Asian gaming companies in their convenient environment. No doubt, this year's G-STAR gaming trade show will be unique in its way. Due to travel restrictions this year, the G-STAR networking system has been optimized intuitively for seamless online experiences for everyone. Buying a single ticket will allow an individual to run unlimited online meetings.
You can easily reserve your tickets via the English-language registration page. You will get a standard G-STAR ticket for $100 for the November show. However, if you opt for Pocket Gamer discounts, you can save 20% of the standard price of a combined ticket.
In 2019, G-STAR was successful in grabbing the most prominent gaming names across the region and world, including Netmarble, KAKAO Games, Supercell, Epic Games, YouTube, Google, CCP Games, Pearl Abyss, LG, and so on. Over 2,500 trade visitors met last year. And, this year is the best time to explore the gateway to the Asian Games with more speakers and numerous fringe events, as the show is going online.