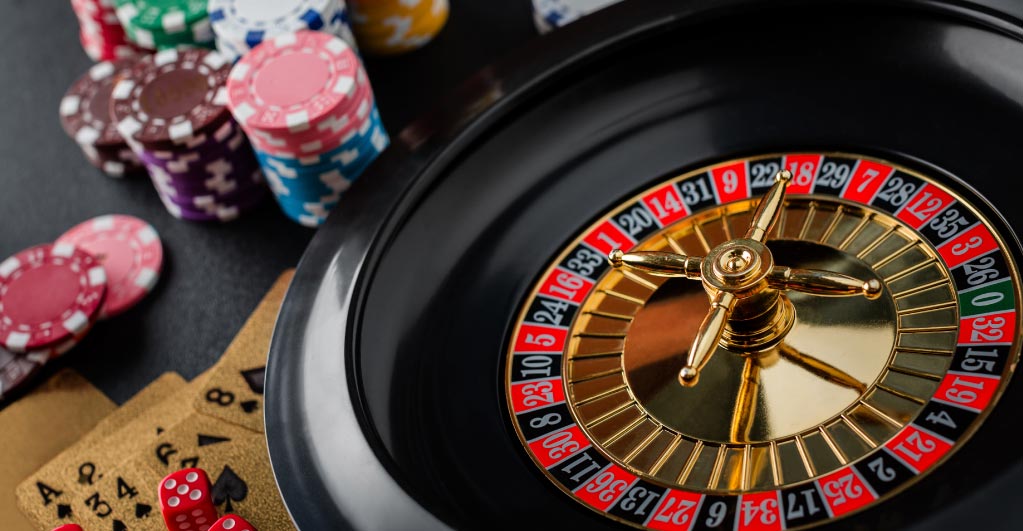 China to Impose Blacklist System for Cross-Border Gambling Destinations
On Wednesday, the Ministry of Culture and Tourism released an announcement stating that China has set up a blacklist system for overseas gambling tourist destinations.
In recent years, the ministry was worried about the increasing numbers of Chinese outbound tourists due to convenient international travel facilities. Undoubtedly, it has given rise to friendly exchanges between China and other countries worldwide. In the past, many tourist destinations have engaged tourists from China for their gambling business. This, in turn, has disrupted the outbound travel market of China as well as put the Chinese citizens' lives and properties in danger.
Although the ministry has not provided the name of the countries blacklisted in the system, the emerging jurisdictions in Southeast Asian countries like Vietnam, Cambodia, or the Philippines, or Australia are on the radar, said JP Morgan Securities Ltd. There is still not a clear picture of the actual blacklisting system of China. However, one thing is sure that this blacklisting system would apply to the other nations, exempting cities like Macau as it is a part of China, and it is legal to gamble here.
Talking about overseas gambling destinations like Cambodia and the Philippines, China had been in the news for warning them against their local online gambling portals. And, Cambodia was the first to agree with China and shut down its local gambling industry. However, the Philippines continued its ways and chose to keep their POGO (Philippine Offshore Gaming Operator) running despite China's requests.
According to the announcement, this blacklisting system would work by imposing travel restrictions on Chinese citizens heading to the targeted cities for gambling. The rest is yet to be revealed by the ministry officials.