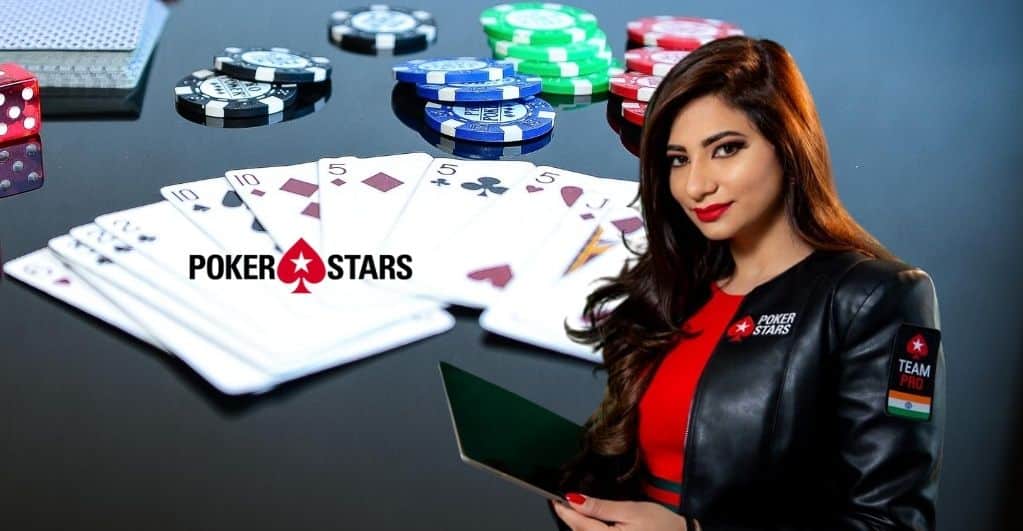 Muskan Sethi, PokerStars India's ambassador, throws light on the future of Poker
Poker is one of the most popular games worldwide, and its popularity in India is growing as well, and leading this revolution is PokerStars India. The online gaming platform is hugely popular across the globe. Muskan Sethi, the platform's gaming ambassador, discussed the prospects of the gaming industry in India and opined that although the industry is in its infancy, there is a reassuring feeling that it is going to scale new heights in the future.
PokerStars India: Strategies for Growth
To attract new players, PokerStars India has chosen Mahendra Singh Dhoni as its brand ambassador. The former Indian cricket team's captain has a huge fan following in the country, and his selection as the face of the platform is definitely going to bode well for the online gaming platform.
Reminiscing her association with the poker, Muskan said that she was introduced to poker on Facebook when she played cards on the Zenga Poker Platform. Muskan is well aware of the challenges that the poker faces in India and stresses upon the change in the overall mindset about the game – poker should be seen from the perspective of applying skills rather than only being considered a contest of pure luck.
It is important to note that playing cards are considered an activity for recreational purposes in India. In contrast, many western countries attach importance to the skill of playing pokers, especially in the field of banking and finance. If you are applying for a job and have gaming credentials against your name, you will likely receive an extra advantage.
Conclusion
To make poker more appealing among gamers, PokerStars has taken the initiative of PokerStars School. It is available in a number of regional languages and helps novices to hone their gaming skills. As far as the Indian scenario is concerned, the sport has tremendous potential to grow in the future. The PokerStars India is contributing immensely to make the game popular among Indians. Regarding safety, while playing on the platform, it uses an independently verifiable random number generator technique, which makes the game authentic and transparent. It will be interesting to witness how the various initiatives taken by PokerStars India curries favor with gamers and whether the game reaches a new level of popularity in the country where it is still considered as a recreational activity than a professional sport.