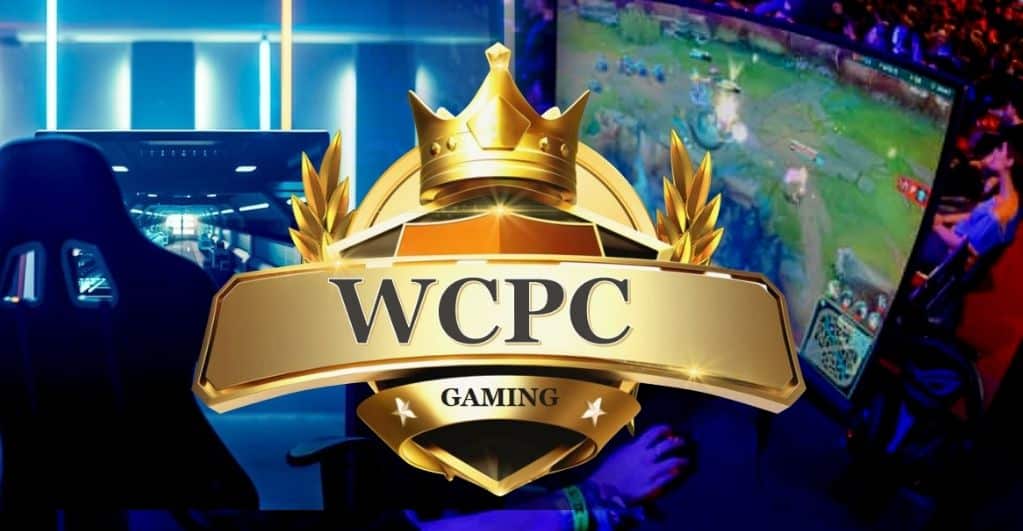 WCPC Gaming to Go Live in October 2021
Online casinos are gaining major attention recently, and the World Capital Foundation is leveraging it to launch its new platform. The Singapore-based developer recently announced that its latest provably fair casino platform would go live on 18 October 2021. The company will broadcast a live webcast of the launch at 2:30 pm (Pacific Time.)
WCF is renowned as an industry-leading venture in the blockchain sector, offering multiple innovative products globally. Now, the company is presenting its first provably fair casino and gambling platform, WCPC Gaming. WCF is using a public digital ledger and its latest provably fair gaming system to develop the platform. WCPC Gaming will launch with games like poker, blackjack, slot machines, baccarat, and roulette.
WCPC token backs every game offered on WCPC Gaming, meaning the platform will add every result, bet, and decision on the blockchain. After a game ends, players can instantly verify its fairness, establishing trust between the operator and players.
WCPC Gaming will offer an end-to-end gambling process to players. Players can wager funds and receive pay-outs directly, eliminating the risks imposed by third-party payment providers. In addition, the platform will distribute winnings after each game using its efficient and quick mechanism.
Despite the platform housing games like on multi-turn, logic-based, and single-turn, its provably fair system simplifies the process to meet any scalability issue. In addition, the platform intends to optimize classic offline gambling games and eliminate every issue faced by dated technology.
The platform even comes with a VIP system, offering wealth management and a rebate system. It will allow users to compete for rewards in a competitive, transparent, and open gaming ecosystem. In addition, WCPC Gaming plans to add more games to its portfolio and facilitate learning opportunities within the gaming ecosystem.
Sam Jonsson (WCF's Executive Chairman) commented on the situation stating gambling companies find it hard to earn players' trust. It is common for players to doubt casinos to render fair operations. Although traditional games mostly rely on random number generators, users still question their fairness.
That is why WCPC Gaming will offer an open and transparent gaming environment to users, facilitating a sense of fairness and trust among them. The company offers a unique iGaming experience that prioritizes fairness to 300,000 Amazon SC users. Within a year of the launch, WCF expects the platform to attract over a million active users.
Anthony Jeffrey (WCF's Chief Technology Officer) also shared his thoughts on the development. As per Anthony, WCPC will establish the standards of fair and verifiable gambling solutions served through a public key, gambling transaction, and blockchain technology. It will use public keys to generate random numbers, keeping the process inherently fair.
The company is promising 100% fair gaming proceedings with an instant verification system. If WCF manages to execute it well, it will improve the trust between players and operators.