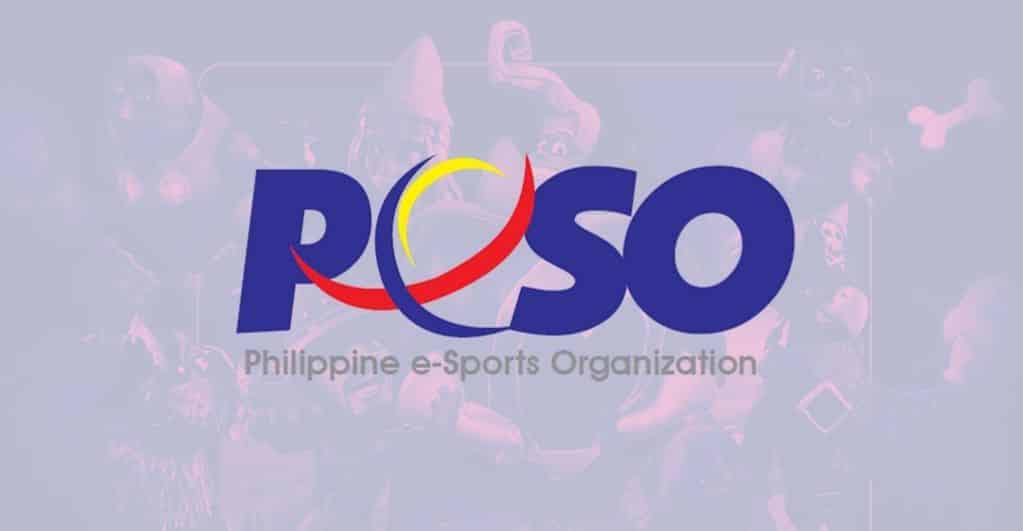 PeSO Bids for Accreditation from Philippine Olympic Committee
The Philippine Esports Organization or PeSO is an organization that consists of esports organizations like Gariath Concepts, Mineski Philippines, The Nationals, Tier One Entertainment, and four others. Some of the organization's esports teams are also representatives of the Philippines during the SEA Games 2019. It is important to note that Smart Communications also supports PeSO.
The latest press release of PeSO states that the organization has registered itself to get the required accreditation with the Philippine Olympic Committee. If the application does get approved, PeSO will be fully responsible for the development and governance of esports in the country.
The president of PeSO strongly believes that with the support of smart communications, PeSO is in a much stronger position for a place in the IESF World Championship, which is, basically, an esports tournament similar to the Olympic. Smart communications are very committed to supporting esports and even ensures the development of the national team Sibol. They have supported the team in the 2019 SEA Games and brought glory to Philippine esports. Their main aim is now to prepare a team for the future as they eye the opportunity to represent the Philippines in the IESF World Championships.
PeSO sincerely hopes that esports teams under its aegis can qualify at the national level and represent the country at the IESF World Championships. The tournament will be staged in Israel and feature three classic games—Dota 2, eFootball PES, and Tekken 7. The qualifiers will be held online and will be beamed live by TV5 and Cignal on one Sports and One Sports Plus. In August 2020, IESPA or Indonesia Esports Association have announced that they will be joining the IESF World Championships.
There is no doubt that esports has become a big attraction for many people nowadays. Indonesia National Sports Committee has finally recognized esports as a national sports branch by its government.