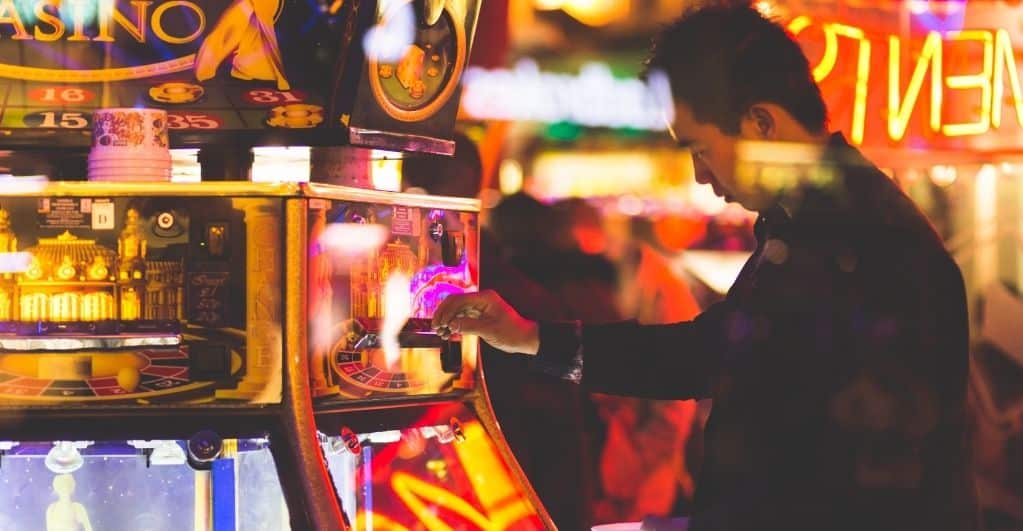 COVID-19 Hit Casino New Silkroad Experiences Loss Near HKD 43.5 M
Hong Kong-listed Jeju Casino firm New Silkroad said that its losses in the first half of the year accounted for HKD43.5 millions (USD5.6 million). Due to the pandemic's spread, the casino was temporarily suspended while complying with the precautionary measures from authorities.
One major reason behind the revenue drop of New Silkroad was suspension of all business operations in the wake of the Covid-19 spread. According to the casino's spokesperson, the imposition of restrictions on both local and international travel by the South Korean government was the root cause of a considerable deduction of tourists visiting Jeju, and thus consequently affecting the Silkroad's revenue.
Now that authorities are permitting businesses to open with restrictions on entry, the date for reopening the casino is still not decided.
Talking about the fall in Silkroad's revenue for the first six months of 2020, it is accounting for 56.7 percent from 2019 (from HKD114.6 million to HKD49.6 million). In the previous year, the revenue for the whole group (from operational activities) was HKD8.8 million which has now dropped to almost HKD46.1 million.
Earlier this year in July, New Silkroad Culturaltainment Ltd. had already issued a warning on the expected loss (from HKD23 million to HKD47million). The firm is currently working on cost-saving measures like relocating offices for reducing rents and a cut in employee salaries. Currently, the group has only one operational casino i.e., MegaLuck located on Jeju Island in Jeju KAL Hotel. This casino is opened with limited services including wine and baijiu (a Chinese alcoholic drink) distribution.
It was in mid-March that the pandemic hit every sector badly. The fear of Coronavirus has kept the people locked in their homes. Although everything is coming back to normal gradually, it is a long way to recovery for businesses.