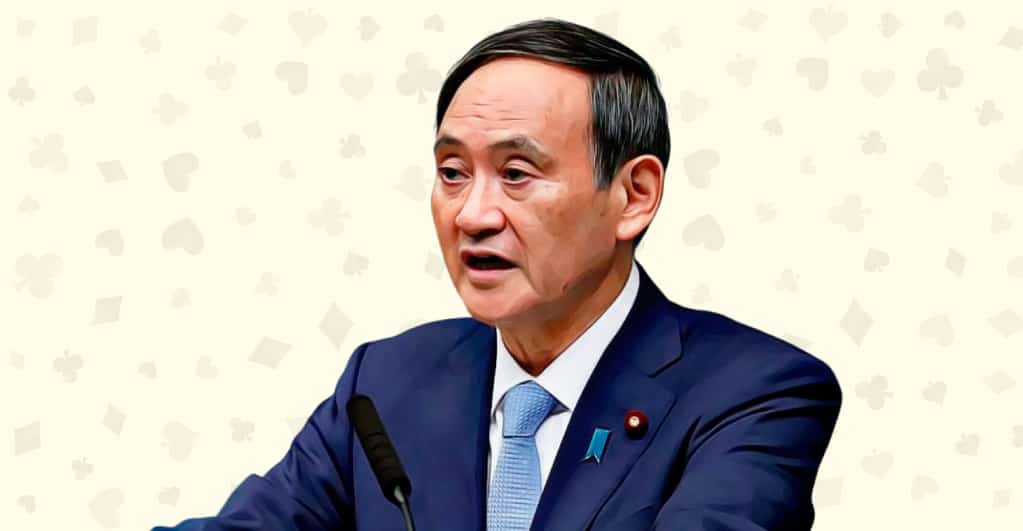 Yoshihide Suga to Implement the Integrated Resort Policy in Japan
The third-largest economy in the world, Japan, is introducing many efficient policies and measures in response to the COVID-19 pandemic, which led to a nationwide economic slowdown. Setting up a casino resort sector is one such move by the Japanese government.
In an interview, the chief cabinet secretary of Japan, Yoshihide Suga, said that tourism is critical to the Japanese economy. To maintain employment in the industry and promote inbound tourism in the country, it is essential to open casino resorts, also known as integrated resorts, he added.
Suga's statement has significant value as he is being considered the possible successor of Prime Minister Shinzo Abe, who announced his resignation on August 28, 2020, due to health issues. Meanwhile, the government has created a government body for implementing the integrated resort policy. Suga will lead this body as its deputy director-general.
The proposal, however, does not seem to be getting support both from the public due to a 2019 corruption scandal linked to a lawmaker, and the casino operators owing to regulatory concerns.
The city of Yokohama had already clarified on August 19, 2020, that it would not implement a local integrated resort policy until the government issues the same at the national level. Even so, a referendum on the casino resort policy is what the city might see in days to come.
Despite criticisms from the public and businesses, Suga has supporters in the form of the Japanese financial holding company Nomura, which is quite hopeful that if elected as next Prime Minister, Suga will continue the economic policies of Abe.
The banking group believes that Suga has the administrative skills needed to further issues like the reformation of the social security system, implementation of integrated resort policy, promotion of tourism, and many more. In the first phase, the government intends to set up three integrated resorts.
Japan, like its many Asian counterparts, is struggling to stabilize its economy following the pandemic. As per the Japanese government data, tourism plays a crucial role in its economic revitalization. Japan is hoping that its integrated resort policy could rescue the Japanese economy to some extent.