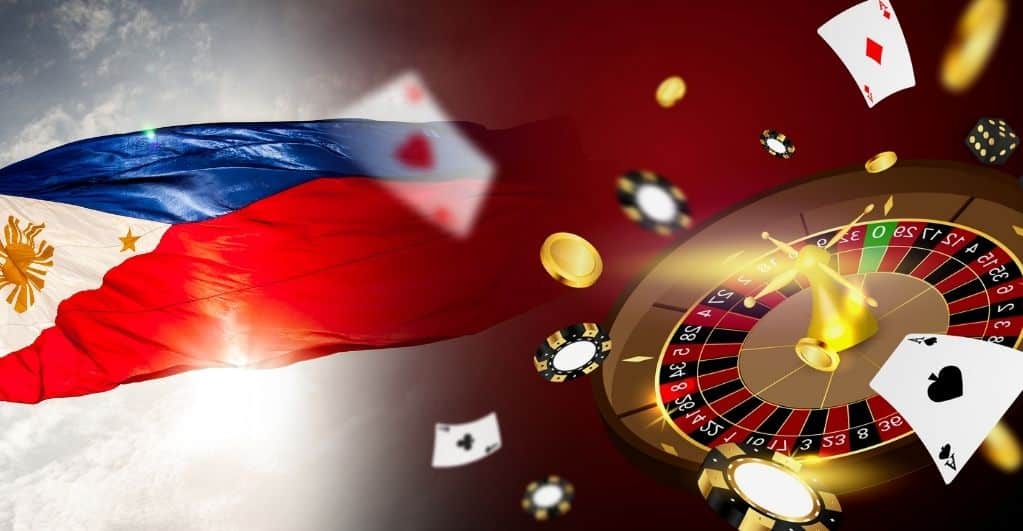 Philippine Government Lifts Ban From Casinos in Boracay
The casino sector is experiencing positive results globally, and the Philippines recently continued the trend. Rodrigo Duterte, Philippines president, recently lifted the ban from casino operations in Boracay. The island is considered the pinnacle of Philippines tourism, so the announcement is generating a buzz across the country.
Although the Philippines was ranked among the quickest-growing gambling regions in 2020, the government has opposed the sector. That is why the news is even more surprising to the community.
Harry Roque, the presidential spokesperson, announced the ban lift on casinos in Boracay. However, Harry added that casino-related activities in the region should still follow health guidelines. Moreover, the facilities must ensure to keep minors away from the activities. The spokesperson did not announce whether the lift is permanent or temporary.
Given the sector's growth after the Philippine economy's drastic performance in 2020, the move seems practical. The 10 square km island does not hold any casinos right now. Known for its nightlife, turquoise water bodies, and white sand, Boracay is a major tourist hub for the nation.
The recent development bodes well for provisional casino holders such as the Philippines' Alliance Global Group Incorporation. Moreover, the announcement will also assist Galaxy Entertainment Group from Macau and Leisure and Resorts World Corporation.
The government already rejected Galaxy's proposal back in 2018. Then, the company offered to develop a 500 million dollars worth integrated casino resort in the region.
Alliance Global will now commence with the said project on the island, where it already owns several golf courses and hotels. On Saturday, Andrew Tan, chairman of Alliance Global, released the statement saying the lift will certainly help the tourism sector recover quickly.
Galaxy can also commence its casino operations focused on international gamblers, said Alfredo Lim, gaming regulator's president. Leisure and Resorts World and Galaxy have not made any announcement regarding the development.