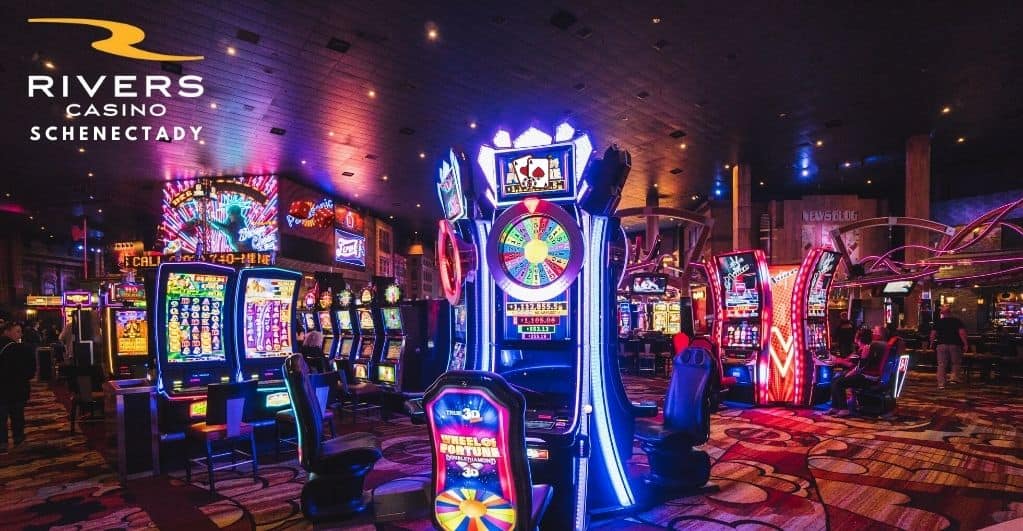 NYS Casino Seeking Card Dealers
Last year, the upstate casino stated that it would require extra dealers for its table games. Applicants can even take the casino's Dealer Academy training course for free to prepare them for the position.
Only 40 people who have applied and been accepted into the six-week training program will be eligible to attend the Dealer Academy. At the cost of US$5,000, the course has been made available at the casino's training center in Schenectady, New York 12305, for free.
A Few More Facts
The Rivers Casino & Resort Schenectady advises applicants to be at least 21 years of age to be considered for the employment and the course. Starting on January 3, 2021, the system will be offered Monday through Friday from 2:30 to 6:30 pm for six weeks.
After completing the training, those who are accepted for the role of table games dealers will obtain a contract that pays at least US$20 per hour. Benefits such as healthcare, dental, and vision insurance will be part of the package. It will also include paid leave off, educational compensation, company-matched 401K schemes, and shuttle bus from the neighboring CDTA blue line bus station.
During the six-week training, applicants must learn to deal decks for casino games and other table games. Individuals must pass a final audition and get their New York State gaming license to be considered for a whole- or part-time work at the Schenectady facility. The applicants must also be prepared to work weekends and holidays.
As part of its PINKtober Stay, Eat and Drink Pink breast cancer awareness campaign, the upstate casino gave out almost $17,000 in December. The American Cancer Society will gain from the gift, which it supported the organization's fight against breast cancer. Additionally, they will use the money to fund additional cutting-edge cancer research and better inform the public about the dangers of the disease.
Rush Street Gaming, the firm that runs the Rivers Casino & Resort Schenectady, has been tipped off that it plans to apply for a second casino license in New York. There are now three commercial casino licenses available in downstate New York, and the business has already submitted its offer to the New York State Gaming Commission.
Rush Street Gaming is confident in obtaining such a license and expects to repeat its success at the Schenectady site. Neil Bluhm, the company's chairman, and Greg Carlin, the CEO, both stated their support for the state's efforts to expedite granting downstate licenses to bring in more income for the state's budget during these difficult times.