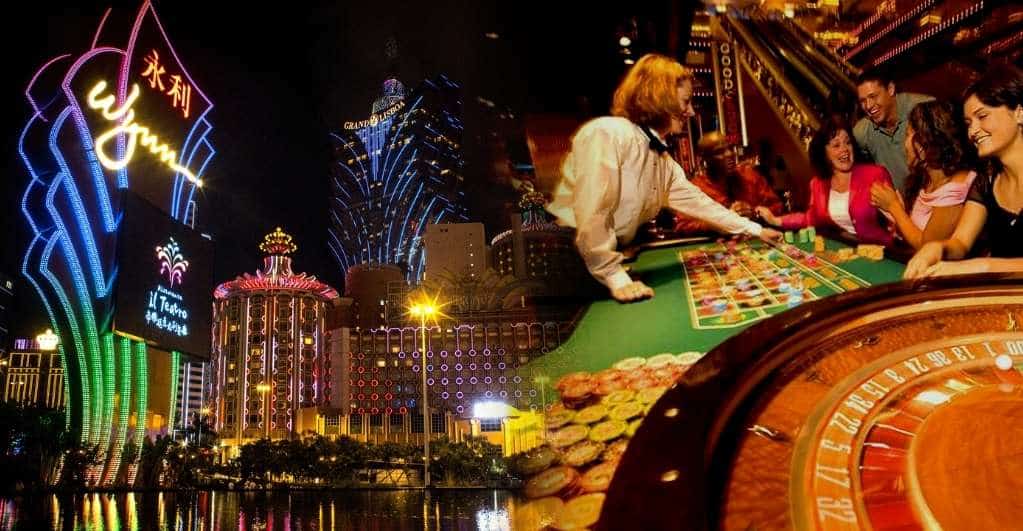 Macau's Gaming Revenue Rebound Lags With Travel Constraints
Macau's casino income fell short of expectations in July, as border relaxations with the mainland were called into doubt in the wake of additional Covid-19 outbreaks in China.
According to figures from the Gaming Inspection and Coordination Bureau, gross gaming income increased 528.1 percent in July to $1.05 billion. This fell short of the consensus expert forecast of a 540.5 percent gain, marking the first time the data have fallen short in three months.
Revenue improved by 29.2 percent from the previous month but is still down 65.5 percent from the year before the virus.
The reopening of the border with mainland China has made inconsistent progress. While Macau has been exempting visitors from the neighboring mainland province of Guangdong from quarantine since July, a surge in Covid cases elsewhere in China has prompted similar measures in Liaoning, Jiangsu, and Sichuan, as well as more stringent testing requirements for visitors arriving by air.
Uncertainty also exists over whether Macau's border with Hong Kong will fully reopen; owing to quarantine regulations, visitation from the financial center, which is only a short boat ride away, is now less than 10% of what it was before the epidemic.
While the gaming licenses for Macau's six casino operators are set to expire in June, Melco Resorts & Entertainment Ltd. Chairman Lawrence Ho stated in a July analyst conference that he wouldn't be shocked if they were renewed for another year or two while the government works on Covid-related issues.
Further integration between Macau and the adjacent mainland special economic zone of Hengqin is gaining traction, with mixed results for the casino sector. The additional property might be utilized to develop hotels to accommodate more middle-class tourists to Macau, but officials are unlikely to allow a casino to be built on Hengqin. This might hinder the game industry's expansion.
In a July 19 note, JP Morgan analyst DS Kim predicted that gaming revenue would hit a post-pandemic peak in August during the summer school holidays.