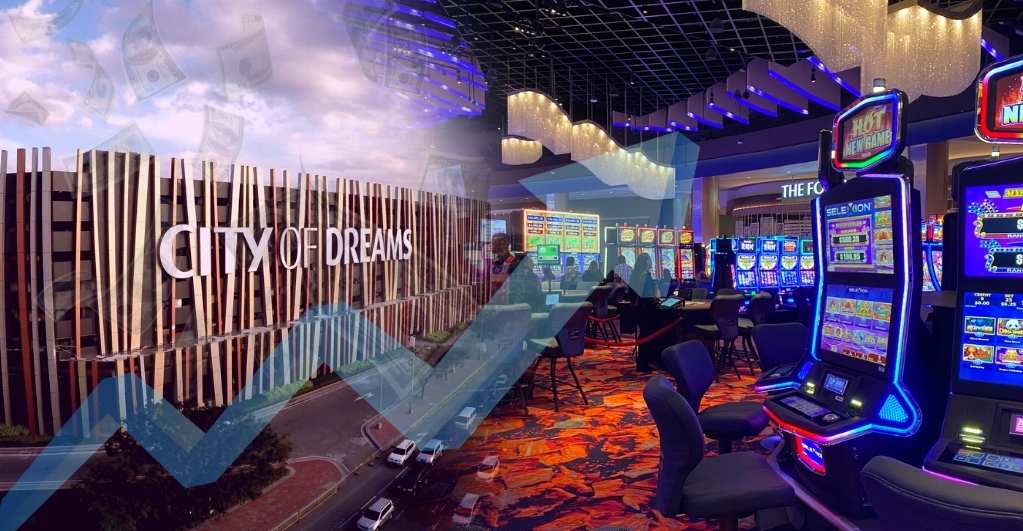 As Manila Enters a State of Emergency, Belle Corp Reports a Profit
The City of Dreams Manila generates substantial rental income for Belle Corp, but casinos are gearing up for a new two-week severe lockdown beginning August 6. Due to lucrative performance at City of Dreams Manila, a world-class resort casino, Philippines real estate developer Belle Corporation reported a 244% increase in consolidated net income and a 27% increase in consolidated revenues for the six months ended June 30, 2021.
As part of the deal permitting Melco to use the region, Belle Corp, the proprietor of City of Dreams Manila's structures and land, has received a percentage of the resort's gambling income as well as additional rental money. Despite the pandemic, the company's performance increased in the first half of 2021, according to the organization.
According to the company's first-quarter report, consolidated revenue was $50.8 million, up about $11 million from the same period last year, including a 225 percent rise in gaming income from City of Dreams Manila to $16.1 million.
However, revenue from the site lease to Melco Resorts dropped 11% year over year. The figure was $26.6 million in the first half of 2020, while it was $23.8 million in the same period this year. The period's net income was $20.8 million. Pacific Online Systems Corporation, which leases online betting technology to the Philippine Charity Sweepstakes Office, saw a 14 percent increase in revenue to US$4.1 million from the previous year. Premium Leisure Corp (PLC), of which Belle Corp owns 78.7%, owns 50.1 percent of Pacific Online Systems.
Casinos in Manila will reopen after Philippines President Rodrigo Duterte announced that the National Capital Region would be subjected to a two-week Enhanced Community Quarantine (ECQ), which is stricter than the General Community Quarantine (GCQ). All indoor attractions, including facilities such as casinos, will close as a result of the ECQ regulations. The restrictions would take effect on August 6 and last through August 20.
Manila's gambling establishments have reduced their capacity from 50% to 40% as of July 26. Those measures, however, were still subject to GCQ. For the third time this summer, the government will impose ECQ measures in Manila, putting the city under strict lockdown.
Manila was placed under ECQ at the start of the epidemic last year, and PAGCOR, the Philippines' gambling regulator, ordered all casinos on the main island to close on March 15, 2020. During June 2020, the administration lifted restrictions, allowing entrepreneurs in Manila to tests hypotheses at 30 percent capacity in August 2020, while the City of Dreams Manila conducted a trial run at 30 percent efficiency in September. The Philippines then extended the measures in Metropolitan Manila to January 31, 2021, in December 2020.