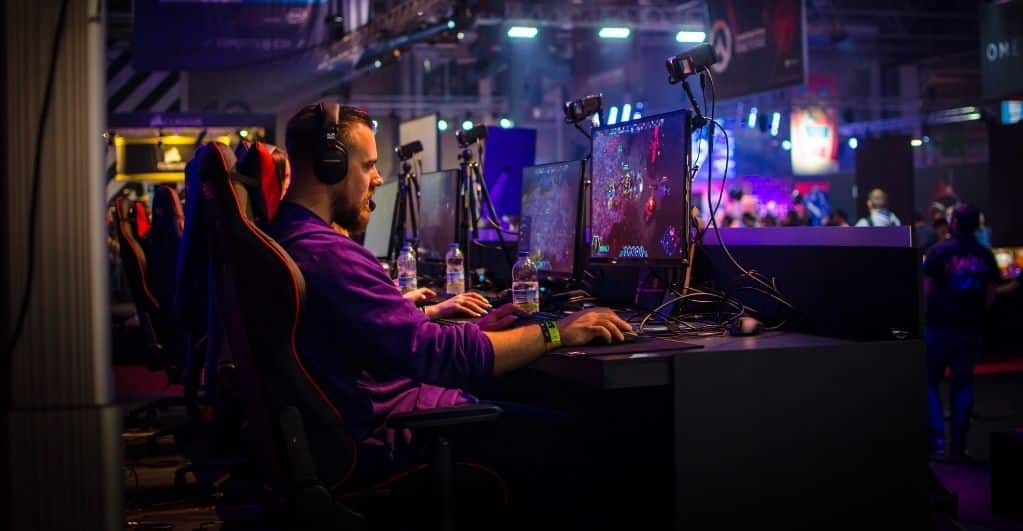 AdColony Teams Up With Mana Partners
AdColony, the famous in-app marketplace, has entered into a partnership agreement with Singaporean brand consultancy firm Mana Partners to establish a connection between big brands in the gaming industry. The partnership seeks to simplify the entry route of different Asia-Pacific brands into the gaming and esports industries. Navigating the gaming and esports ecosystem is a complex process, but this move will make their entry a lot simpler.
The APAC SVP of AdColony, Tom Simpson, is hopeful that the combination of AdColony's experience in mobile gaming and Mana's "transformative capabilities around esports and gaming partnerships" shall open new avenues of opportunities for advertisers who seek to engage with a larger audience. The partnership shall witness the teamwork of leading professional teams and game publishers in the shared aim of user engagement.
The esports and gaming industry has witnessed a significant boost; it is estimated that the market will generate almost $1.6 billion by the year 2023. Individuals between ages 18 to 34 years spend a significant amount of time playing games; however, AdColony claims that advertisers spent 40 times less the amount in the gaming sector.
Jamie Lewin, the founder and chief strategy officer of Mana Partners, believes that the agreement shall boost the strategic capabilities of AdColony to offer every brand a simple route to get connected with esports fans and gamers. Apart from engaging with consumers across the world, the partnership will also accelerate the innovation and development of new games in the industry.