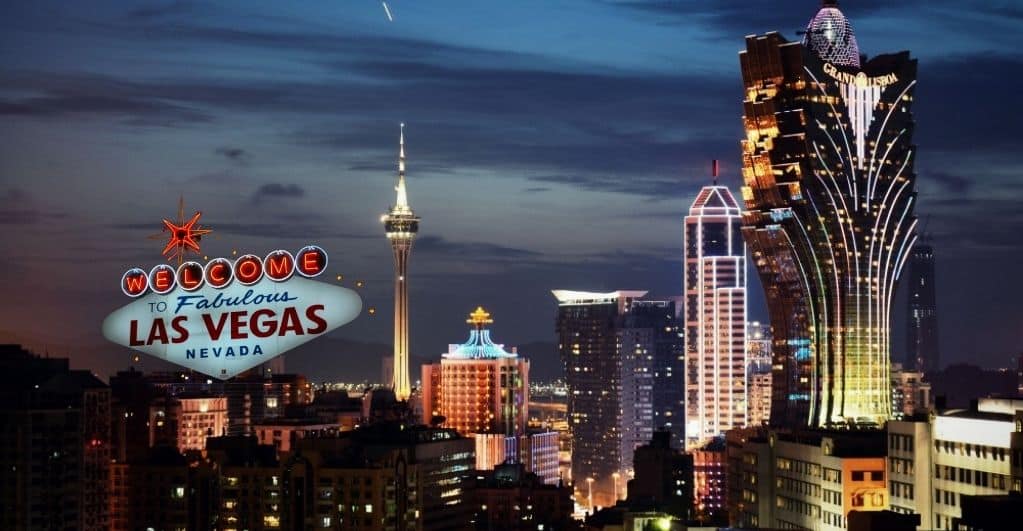 Macau to Host CES Alternative in 2021
Macau, famously known as Las Vegas of the East, plans to host its own CES——a gala tech fair held annually in Las Vegas, USA. According to sources, Lu Gang, founder of TechNode, has partnered with Jason Ho, a member of CPPCC Beijing, China's top political advisory body, to host the event Beyond next year.
Macau is a renowned name in the casino industry and is home to several hotels; it has the perfect ecosystem to turn the event into a massive success, believes Jason Ho, who is well-known for his political network. Jason also said that Beyond will certainly bring users and tech-giants together on one platform and will also include government-facing technology. The Macau government has also shown its support and planned to fund the fair.
Media has reported that the CES tech fair received backing from the Guangdong provincial government as it is a golden opportunity to cast the spotlight on its Greater Bay Area, which has often been seen at par with San Francisco Bay Area. The fair particularly wants to attract infrastructure giants in the field of 5G, smart cities, and transportation across the globe as they can forge new infrastructural development contracts.
According to Jason Ho, the event will help in building geopolitical relationships with other overseas markets that will help boost the economy. This event will give an opportunity to industry giants to gain an entry into China's market as well allow China's tech players to explore new business avenues in the overseas market, so it is a win-win event for everybody, Jason Ho further elaborated.
Hong Kong also was a strong contender to host the tech fair; however, its semi-autonomous status prevented that from happening. It lost a similar event, Rise, last year to Kuala Lumpur due to political turmoil in the region. Beyond stands a fair chance because investors that exited Rise may turn to Macau to create fruitful associations. The state government is taking effective measures to make the event successful and will follow COVID norms strictly. Beyond is planned to take place mid-June next year.