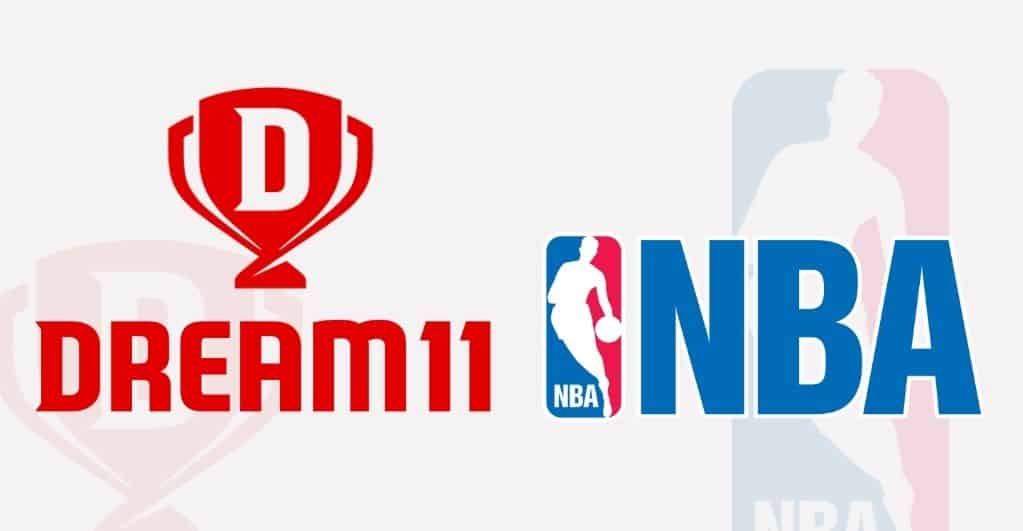 NBA and Dream11 Prolong Fantasy Gaming Partnership
The National Basketball Association (NBA) has decided to prolong its partnership with Indian fantasy gaming provider Dream11. The NBA will offer the Women's National Basketball Association and G League to Dream11's user base in India for the first time.
NBA and Dream 11 had launched an official NBA fantasy game in India in October 2017. Gamers will be able to access the G League and WNBA through Dream11.com, NBA.com, or the Dream 11 mobile application available on the app Store.
The NBA was founded on 6th June 1946 as the Basketball Association of America and was named the National Basketball Association after merging with the National Basketball League on 3rd August 1949. It has 30 teams; 29 are from the United States of America, and one from Canada. The NBA is also the 3rd wealthiest professional sports league in the world.
Associate Vice President of Global Partnerships NBA India, Siddharth Chury, has noted a spike in fan engagement ever since Dream11 came out three years ago. He considers Dream11 "a valued partner" and is optimistic about the continued partnership.
CMO of Dream 11 and DreamSports, Vikrant Mudaliar, was positive about the extended partnership. He further talked about the NBA being one of the earliest partners of Dream 11 and how it is great to see the expansion and growth in engagement for Fantasy Basketball through the WNBA and G League in India.
Dream 11 is headquartered in Mumbai and has been functioning as a leading Indian fantasy sports platform since 2012. It was co-founded by Harsh Jain and Bhavit Seth in 2008. On Dream 11, users can play fantasy football, cricket, kabaddi as well as basketball. It also became the first Indian gaming company to enter the "Unicorn Club" and was valued at over $1 billion. Previously, Dream 11 won the sponsorship rights for the Indian Premier League (IPL) 2020 on 18th August 2020; the BCCI (Board of Control for Cricket in India) had announced Dream 11 as the official partner of IPL 2020.