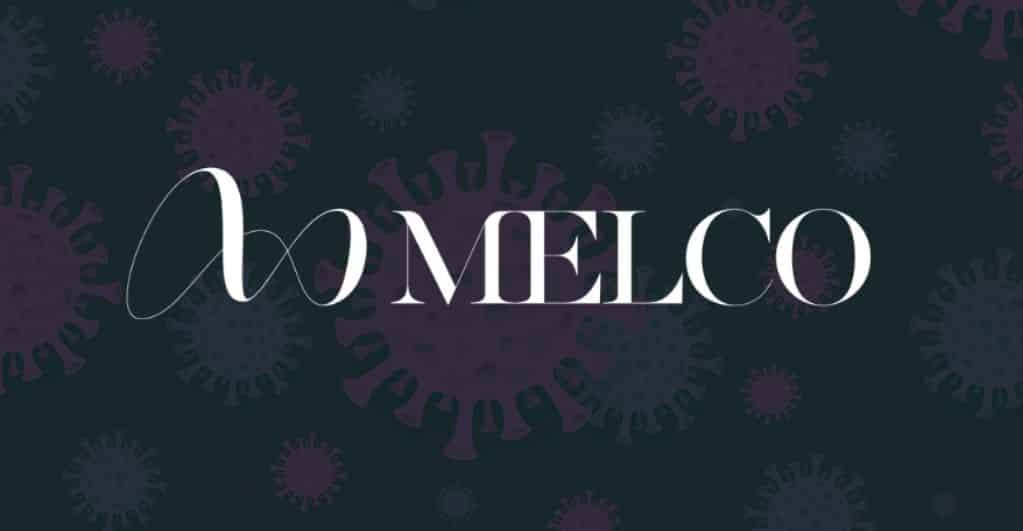 Melco Stocks Among the Most Attractive Basement Buy Options for Investors
The Global Co-vid pandemic has hit the financial sector the worst, and Macau operators are still experiencing it. Melco resorts and entertainment stocks are trading 36% below their nominal price among the most promising ventures. With the dip, Melco stocks are currently among the most attractive basement buy options for investors.
With the pandemic still affecting the market, Melco stocks offer a chance to secure valuable rewards in this post-pandemic time. Bernstein proposed a report this Thursday, where the brokerage outlined the ongoing condition of gaming stocks in Macau. The report noted that Melco resorts and entertainment are currently facing the worst price dips with a 36% price drop. The only operator worse than Melco is Wynn Macau, witnessing a 43% drop in its share prices.
While the economy in Macau is showing signs of recovery, gaming operators are still trying to fend off a complete shutdown. Nevertheless, May 2021 witnessed the city garnering its highest GGR (Gross Gaming Revenue) since January 2020. Moreover, its June financial figures are showing even better growth after restrictions that affected the June revenue.
Bernstein appointed three analysts Vitaly Umansky, Kelsey Zhu, and Louis Li, to prepare the report. The analysts stated that after a year and a half of the coronavirus pandemic, Macau gaming operators had witnessed several ups and downs. Many operators saw a slight recovery in stocks back in February, but the market has been dim ever since.
With fatigue starting to creep in, the previous few months have been difficult for investors. The current market scenario can be compared to late 2015 when many investors thought Macau would never recover. It presented the best time to invest as it was followed by a multi-year bullish run.
The analysts added that Macau gaming operators still lag when compared to other Asian territories. It is currently running 27% behind other regions that show quick signs of recovery. But with the second half of 2021 showing some signs of hope, Melco is probably the best bet to rack huge revenue. Investors can capitalize on its dipped price and earn esteemed returns. Melco also plans to undertake its Phase 2 development of Studio City, which will undoubtedly increase its capacity in the coming years.
Negative sentiments and dark clouds will certainly clear up, the analysts stated.
The ongoing market settings are a good entry point. Given the current stock prices, the age-old risk-reward mechanism looks promising.