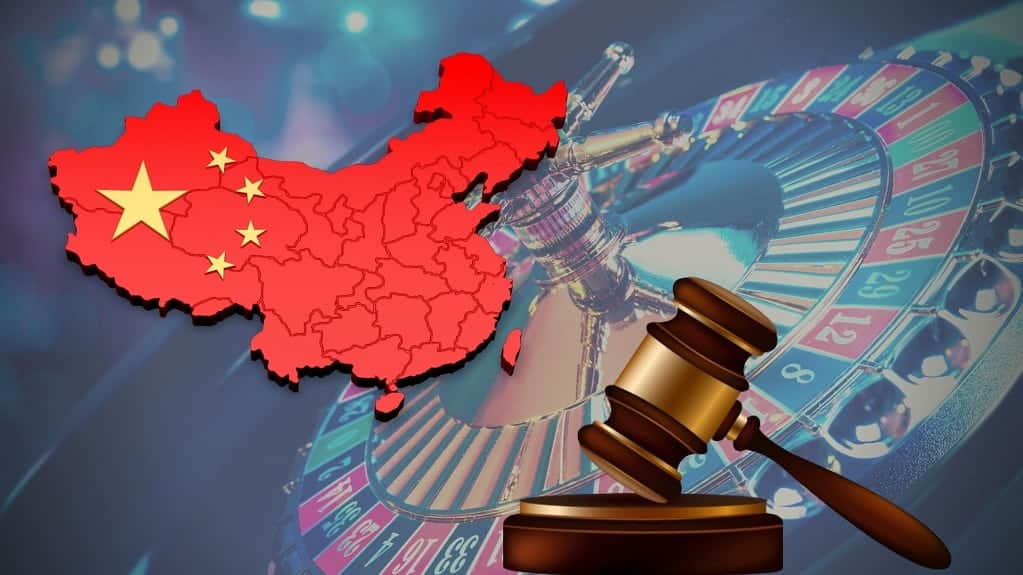 Amendments ToGambling Law Put Junket Operators at Risk in China
The past days haven't been hopeful for casino junket operators. The Standing Committee of China's National People's Congress law of China has given its approval for a number of amendments to the country's; one including the activities for casino junket operators as a punishable offense. Casino junket operators usually persuade Chinese nationals and compel them to take part in roguish gambling abroad. Now, operators can be charged with up to 10 years of imprisonment for the violation of the amended Criminal Law of China.
A significant number of amendments have been made to the Criminal Law of China over the past few weeks by the Standing Committee of China's National People's Congress. One of these amendments includes the introduction of the definition of "organizing and soliciting by casinos abroad". According to Article 303 of the amended Criminal Law, recognition has been given to individuals who set up or operate casinos abroad or appoint, manage, and solicit Chinese nationals to travel abroad and take part in gambling. If the Chinese nationals get into debt or if any other money-laundering scams occur, then the organizer of the activities shall be charged with the punishment prescribed by the law.
The casino junket operators were already suffering from the economic crisis induced by the pandemic, and the new amendments have further aggravated their financial position. Macanese authorities have recently announced an extension in lockdown owing to the new wave of viral infection, making the situation worse for the junket operators. The government has also barred the entry of the residents of Hong Kong, Taiwan, and mainland China to Macau.