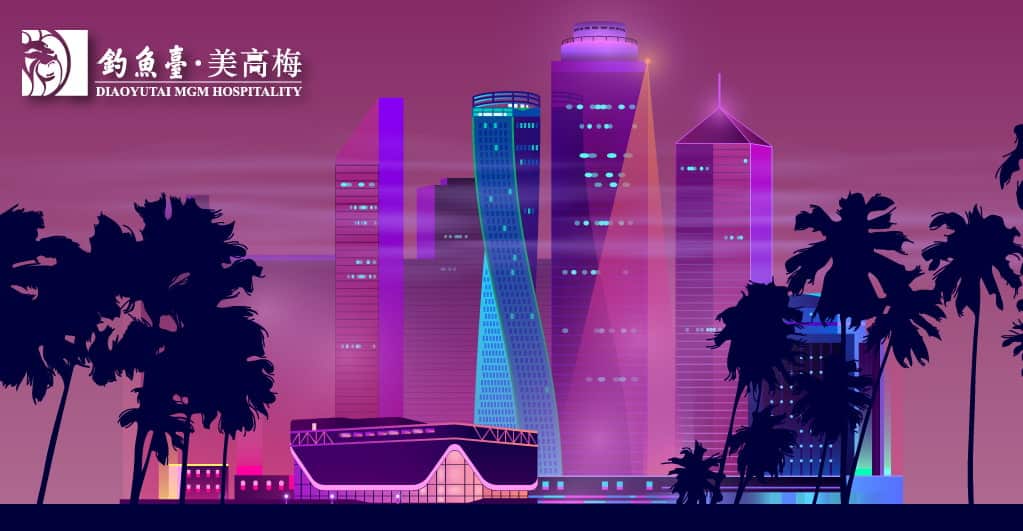 Guangdong Set to Get New Diaoyutai MGM Hotels
Diaoyutai MGM Hospitality Limited is a joint venture between Diaoyutai State Guesthouse of China and a top casino operator of the USA, MGM Resorts International. They have entered into a joint venture to establish some new hotels around Macau, a hub of China's gambling activities. The hotels will all use the well-recognized MGM branding.
The Diaoyutai MGM Hospitality joint venture will introduce four new hotels in the Guangdong province near Macau. One hotel will be in Zhuhai, which is closest to Macau. Three other hotels will be in Shenzhen, which lies near the border with Hong Kong.
MGM Resorts already has operations in China. It is the parent company of MGM China Holdings that operates casino establishments in Macau.
The primary operation for The Diaoyutai State Guesthouse is a lavish venue in Beijing that is used by Chinese leaders to host foreign diplomats. This venue will also come under the purview of the joint venture with MGM Resorts.
Diaoyutai MGM Hospitality has even revealed the expected dates for their new venture. The first two hotels, 'MGM Shenzhen' and 'Mhub by MGM Shenzhen Nan'ao,' will become operational by 2023. In 2024 the doors will open to 'Diaoyutai Boutique Hotel Shenzhen.' The last one, 'Mirage by MGM Zhuhai,' is expected to open to the public by 2026. But these dates are still tentative and can change depending on many factors.
Mirage by MGM is a world-renowned hotel in Las Vegas. The same name and branding will be used for the Mirage by MGM Zhuhai to bring the same Vegas experience to mainland China. The joint venture with Diaoyutai is part of MGM's plan to extend its operations in China. The Bellagio Shanghai hotel has already successfully utilized the policy of using a Las Vegas brand name in China to bring in more visitors.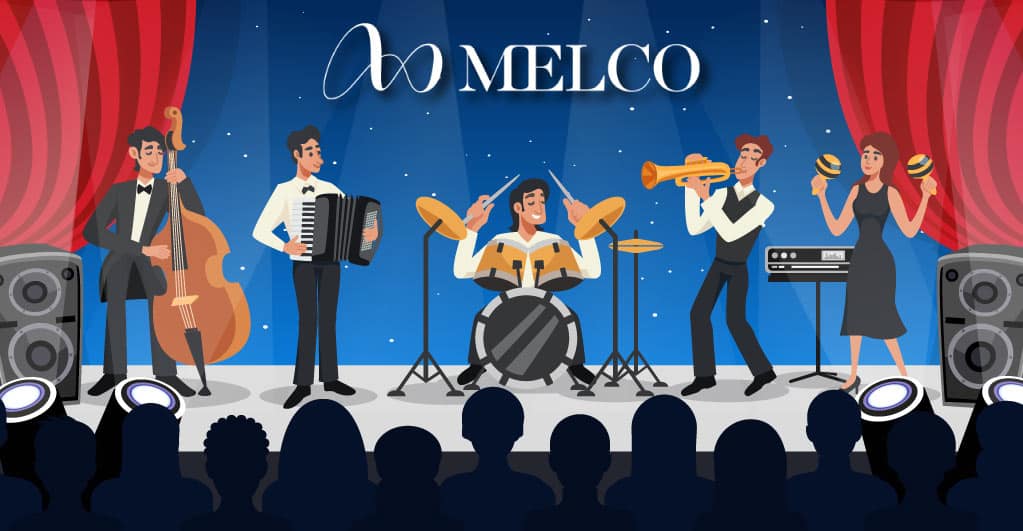 Another important news from Macau is that Melco Resorts and Entertainment has announced a huge lineup of important residencies at their establishment over the next three years. Aaron Kwok, Joey Yung, and many more famous performers have signed up for residences.
Macau is on the road to recovery from the pandemic decline, and plans are being put into place by many companies for future expansions in the area.