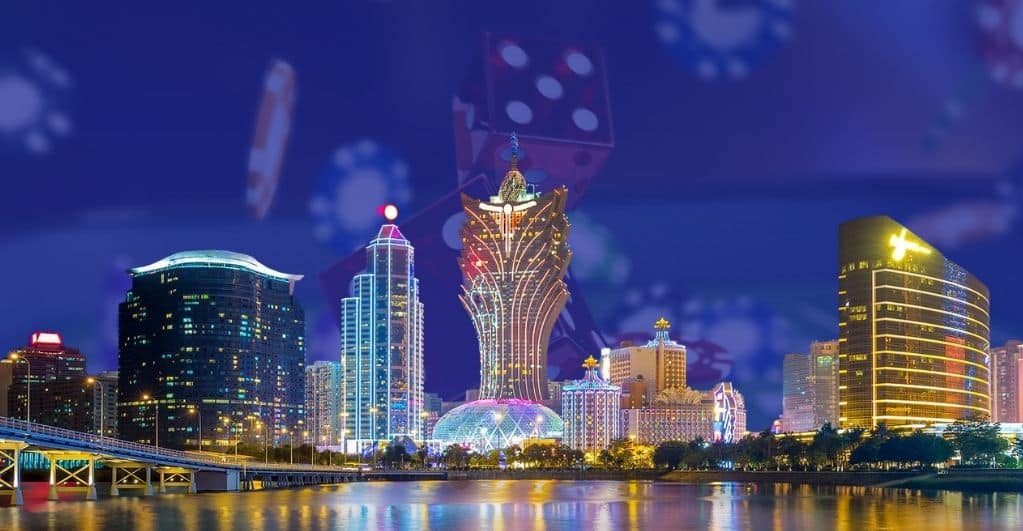 Early June Marks Macau Recording a 34 Percent Drop in Daily GGR
As recorded by Macau, the gross gaming revenue or GGR saw a whopping 34 percent drop in early June. This is in comparison to the data corroborated for the average daily rates for May. The GGR, as recorded on an average daily, saw a decline, as reported by Sanford C. Bernstein Ltd. In June, the first two weeks saw the drop from MOP337m for the previous month to MOP221m, which is roughly 27.6 million dollars for the current month. Compared to figures registered in 2019, starting from 1st to the 14th of June, saw them drop to be a massive 72 percent. The data for which was compiled by GGRAsia. May reported the collections for tax revenue by the Government to be MOP3.25bn. One that was accrued from the gaming industry. The growth is an astounding 541 percent if the figures are collated for May 2020, which stood at MOP507m. 
The increase month by month for April registered was 1 percent up from MOP3.21bn. The collections for the first five months in 2021 recorded for gaming revenue have been MOP15.63bn. This accounts for 31 percent of what was predicted in the annual budget, as corroborated by the Financial Services Bureau of the city. The sharp rise in cases across the mainland of China had a significant impact on the figures. The travel restrictions were renewed in several places, which included the provinces of Macau and Guangdong. The nucleic acid test coupled with the negative results for Covid-19 were mandated for visitors to obtain permits. These reasons were hinted at the declining figures in travel all across Macau. 
The analysts stated how the travel impediments are still in place for Macau. The average figures for daily arrivals and departures from 7th to the 13th of June closed in on 30,000. This was 26 percent down from the figures registered for the period between 31st of May to 4th of June. While if compared with April, the daily figures were down by a whopping 42 percent, all on account of the restrictions in place for travel. There have been some improvements for Guangdong province, which might see a tourist rush as predicted by the experts. One that could aid in the recovery of the GGR.