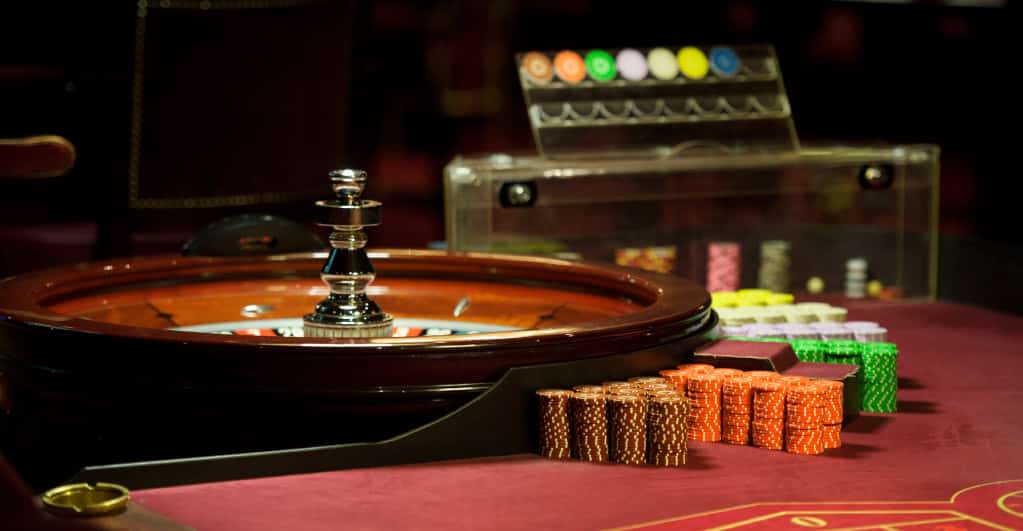 Macau Mass Market to See Strong Growth, but Future Supply a Concern
Macau's Mass gaming market holds high prospects when it comes to expansion and growth. A popular expert on a gaming panel said that once the pandemic mellows down, Macau will potentially become a huge attraction in no time.
According to Vitaly Umansky, Senior Analyst at Bernstein Research, the Macau mass gaming market has a huge potential and as long as they keep developing and adding new features.
Grand Lisboa Palace, an SJM holding creation, is speculated to open doors in June with a new set of features and attractions to lure visitors. They are confident that the next two years will be exceptional in terms of advancements. However, around 2024, there could be a minor hindrance in expansion because of insufficient space.
According to Alidad Tash, the managing director of 2NT8, once the project rolls out and starts making economic developments, there is no guarantee that the government will automatically carve some space out for expansion. Allocating adequate land to six gaming companies might pose a real challenge to the government. Only time will tell how Macau's gaming market will grow in the face of this potential obstacle.
However, in the past, the government has sided with non-gaming enterprises. It is speculated that they might impose conditions on the impending concessions related to renewables. Marketers and analysts believe that Macau needs more time to come around the idea of being Las Vegas.
Nevertheless, the idea of making Macau the world's number one hub for mass gambling is still full of promise. Currently, the globe is witnessing radical changes, and every country is trying to come up with something unique. It is highly speculated that the Government of Macau will soon see the benefits hidden inside the world of gaming and come around the idea with full support.
China's current crackdown on capital outflows and the pressure on the junket sector have negatively affected the VIP sector of Macau's Mass Gambling Market.