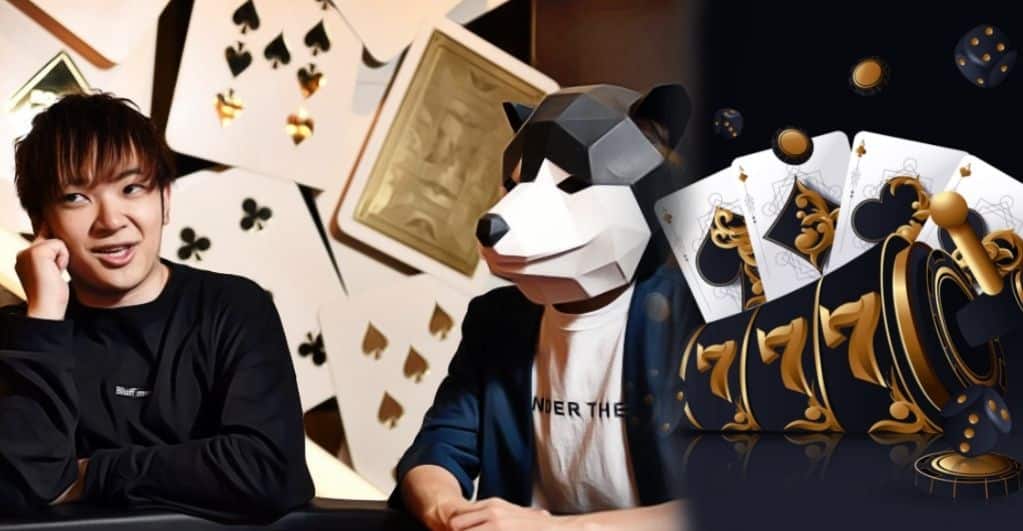 Professional Japanese Poker Player Opens Non-gambling Store
Masato Yokosawa is a professional poker player and Youtuber based in Japan. He makes his living from prizes and winnings from poker tournaments.
He has started a new 'amusement poker' store in Tokyo's Shibuya Ward in collaboration with his Youtube manager Hiroki Nawa. In this store, no real money or prize will e exchanged through the games.
Masato had started his own company at the age of 18 but had been unsuccessful in his venture. He was left with huge debts. Then at age 20, he had discovered the game of poker. But many casino bars prevented anyone below the age of 21 from entering. So on his 21st birthday, Masato decided to become a professional poker player.
Soon after, in 2013, he won the World Poker Tournament and was awarded about 12 million yen as the prize. But games with huge prizes also have very high admission fees, and losses can be very financially difficult even for esteemed professionals like Masato.
Masato's manager Hiroki is also a poker player who has won important tournaments. They both want to contribute to the world of poker in Japan. They youtube channel they run has thousands of subscribers who learn about poker rules and tournaments with the help of these men.
But then the Covid pandemic put a stop to all of Masato and Hiroki's poker tournaments. So then they decided to finally go ahead with their plan for a novelty poker store. The main aim of their store is to create awareness about the game of Poker in Japan.
They have named their store Root Shibuya. But customers can only visit with a prior appointment, and they have to show proper ID to enter the store. Masato and Hiroki believe that their poker store will allow people to make new friends when they play with unknown opponents.
Roots Shibuya may soon become the epicenter for the growing popularity of poker in Japan.